Clinical Observing Requests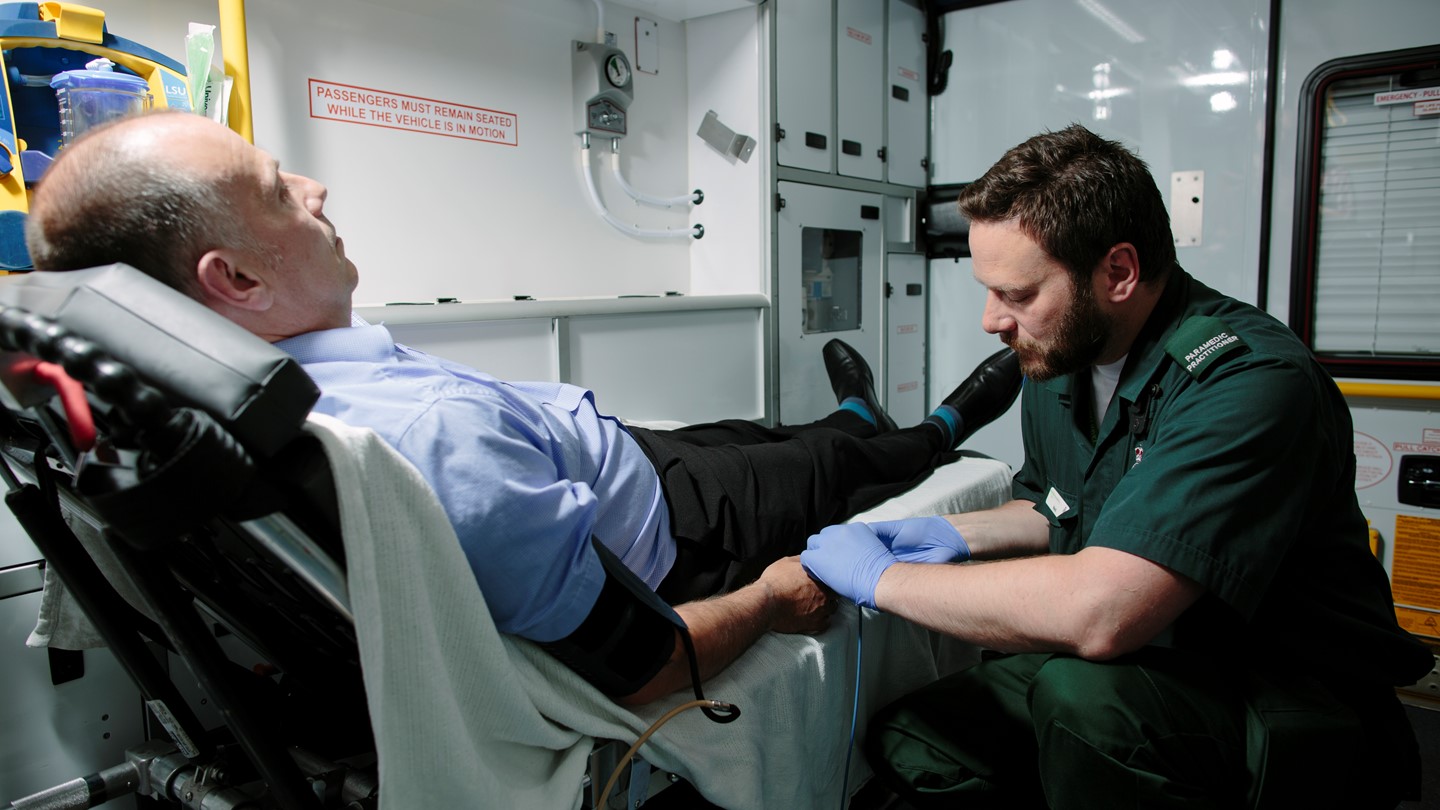 Due to the high number of trainees who we train internally, it is not possible to accommodate all observing requests. They can only be offered where they can be safety accommodated within our operations ensuring patient safety at all times. We are also unable to sign off clinical competency as part of any external educational programme.  
Likely people in this category may include qualified and registered Doctors, Nurses, Midwives and members of Allied Health Professions, as well as students in these health professions. 
All clinical observing requests will operate in accordance with the Scottish Ambulance Service Observer Policy.  
How to Apply 
If you would like to apply for a clinical educational placement or a work experience placement, please complete the Request For Observing form and then email it to sas.recruitmentenquiries@nhs.scot.