Operational Observing Requests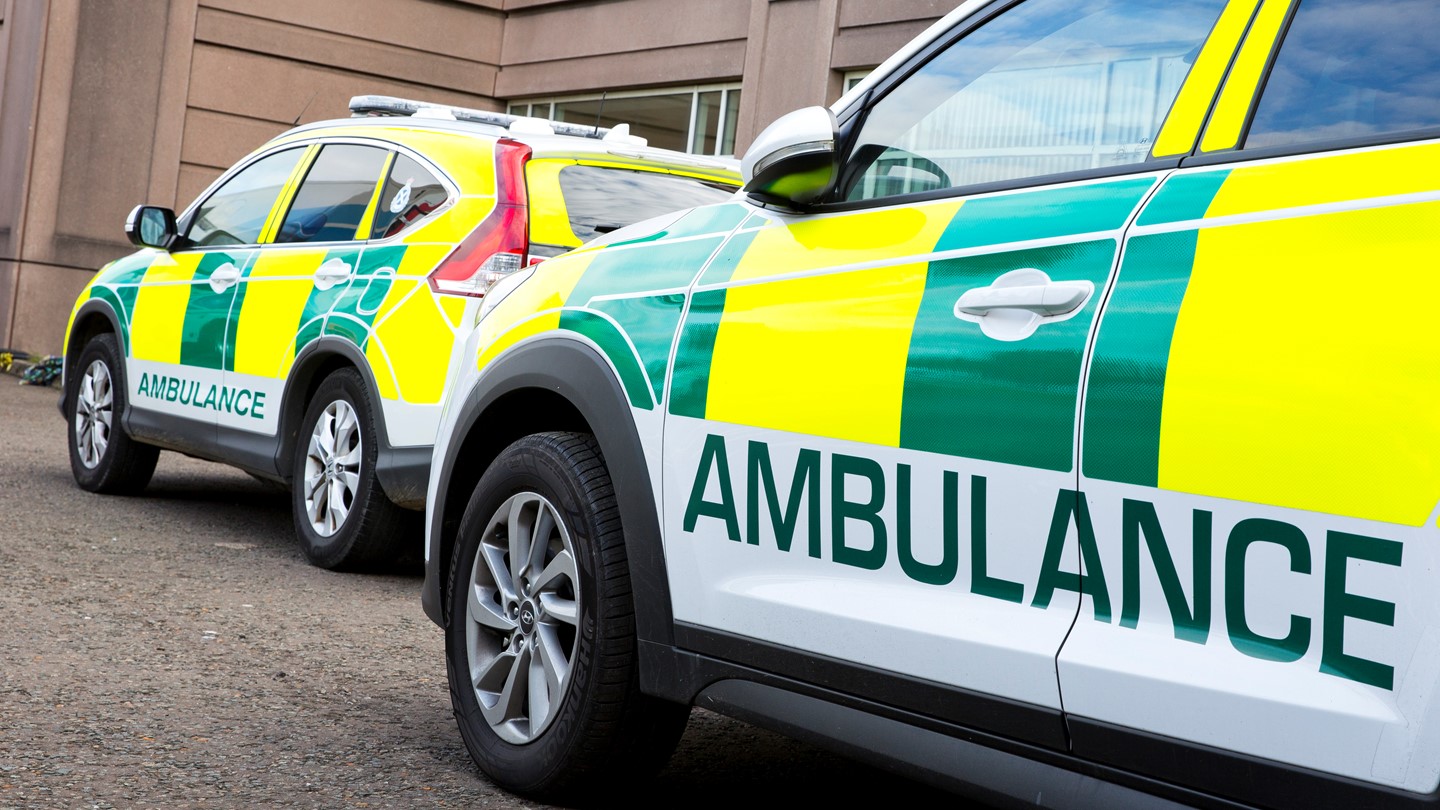 In very exceptional circumstances it may be possible for research, training, and assessment purposes to accommodate requests for placements with the Scottish Ambulance Service. 
Likely people in this category may include Politicians, Press, Military, Foreign Medical or Ambulance Service personnel (including non uniformed/ untrained personnel). 
All placements will operate in accordance with the Scottish Ambulance Service Observer Policy and you will be required to complete a liability disclaimer, provide details of your insurer and sign a confidentiality agreement. 
How to Apply 
If you would like to apply for a clinical educational placement or a work experience placement, please complete the Request For Observing form and then email it to sas.recruitmentenquiries@nhs.scot.