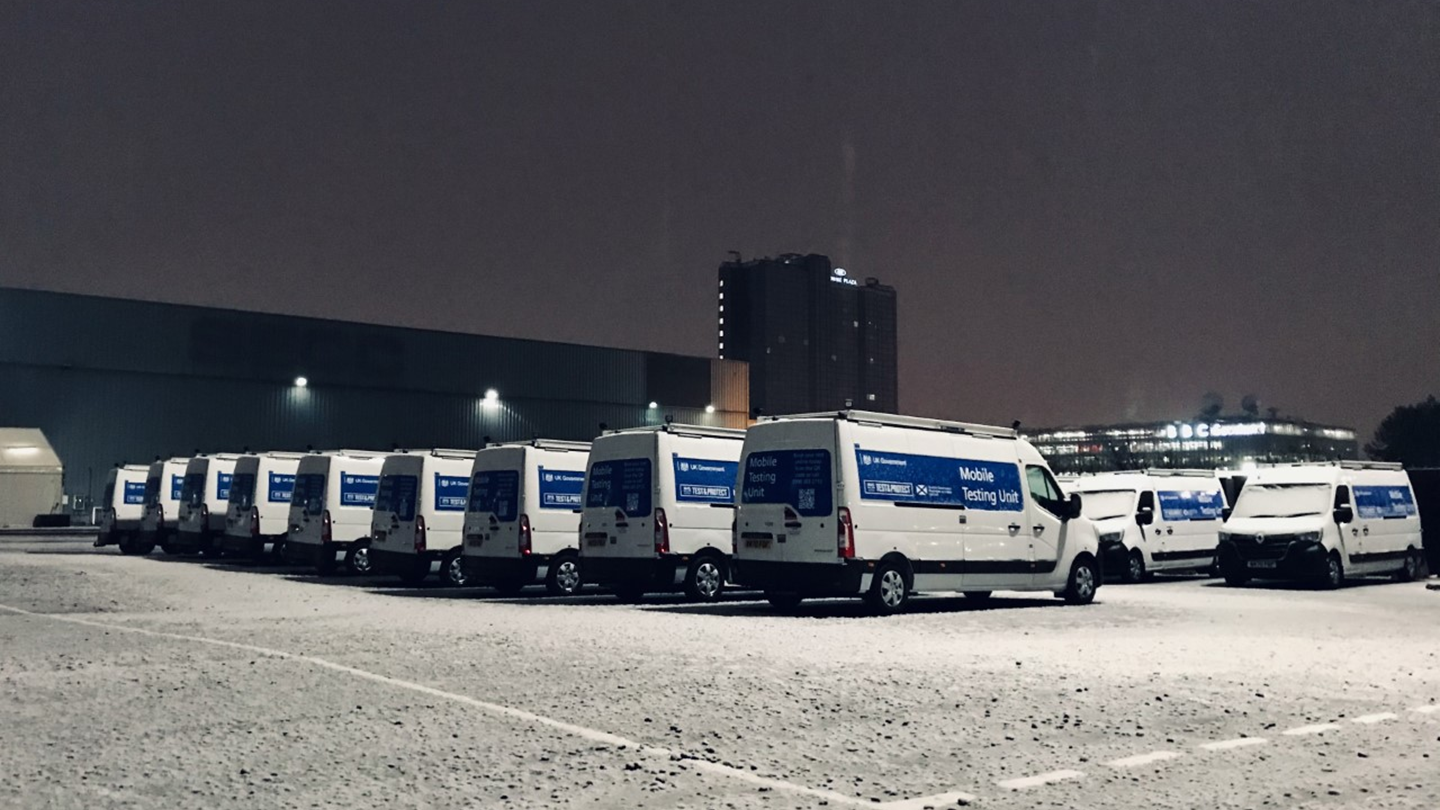 The national Mobile Testing Unit (MTU) operation is delivered by the Scottish Ambulance Service and supports the ongoing response to the COVID-19 pandemic, including the management of localised outbreaks.  The units ensure patients in urban, rural and remote areas have easy access to a coronavirus test and complement the static drive-through testing centres and the testing being carried out in hospitals and care homes. 
We have 42 units with the capacity to reach 84 communities. The location of the units is planned by National Services Scotland and local resilience partnerships.   
You can find out more about how to get a test on the NHS Inform website.