Mum thanks amazing crew and call taker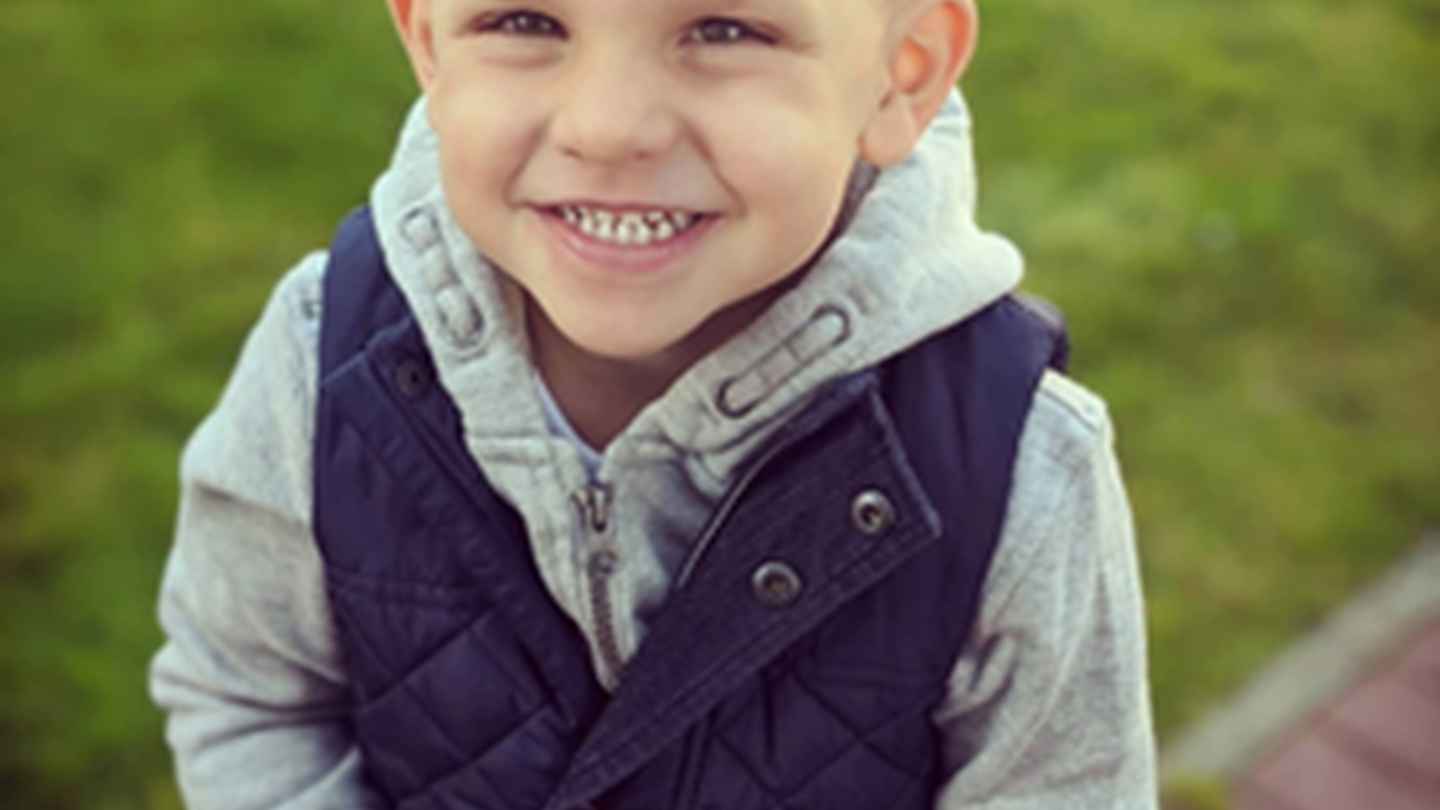 We received a fantastic compliment from one of our call handlers, Adele Harty. She thanks Maybole crew, Joanne Lang and Andy Girvan, along with fellow call handler, Rebecca Bellah
She said: "My son Elliott had a seizure for the first time and stopped breathing followed on by another two seizures. I myself work in the west control room and think I can speak for any parent when we say it's completely different when it's your own. I really had no idea what I was doing at the time.
"The crew were amazing and I honestly can't thank them enough for helping me and my husband through it and getting Elliott out to Crosshouse like they did.
"Makes me even more proud to be part of the Service. Also to my friend Rebecca who was the call handler for me.
"Never been so happy to hear a familiar voice when I needed it most. Elliott is home now and has a new monster truck to keep him happy."