Details of what to do if you need to call 999 in an emergency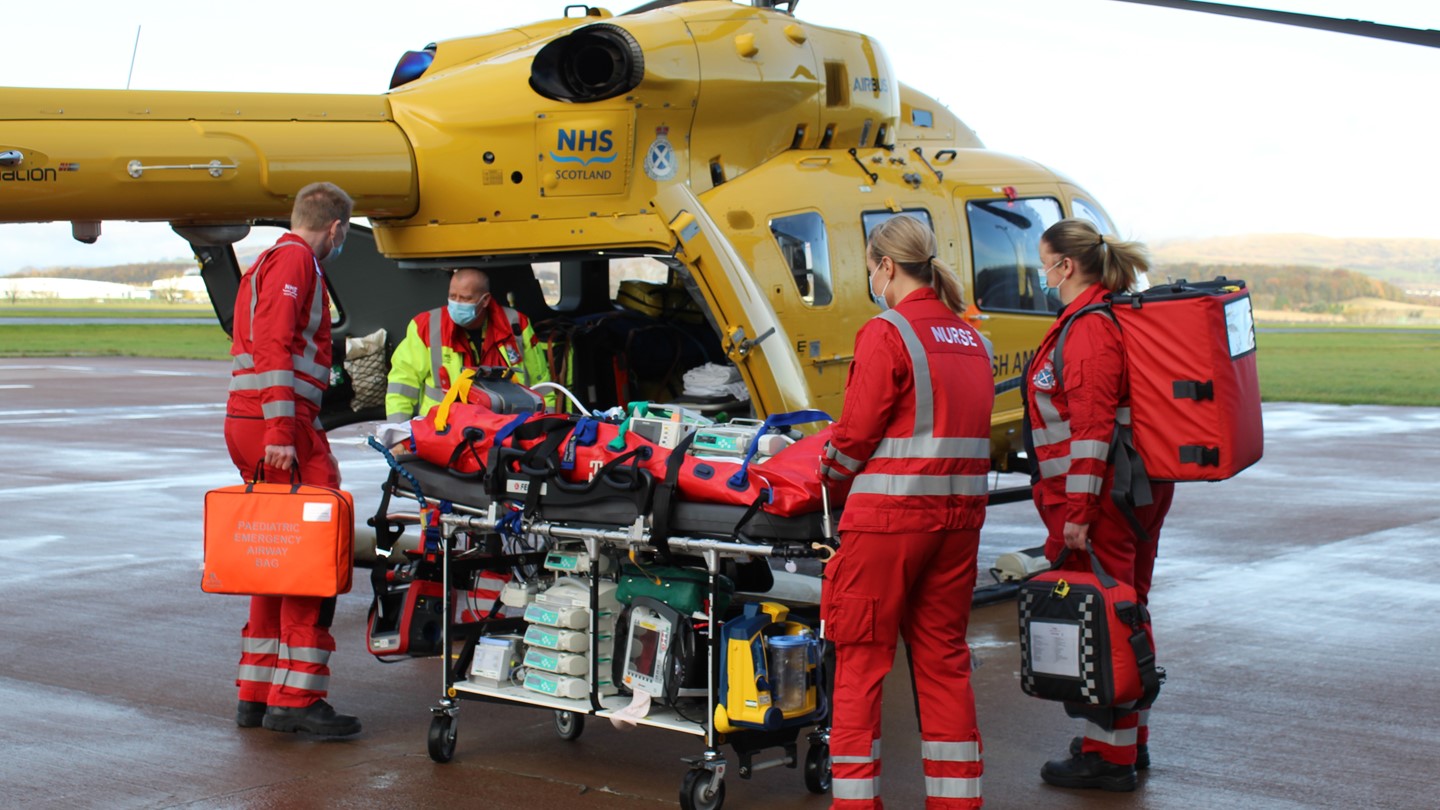 Our How to do the FAST test video runs through each stage of the FAST test to help you identify the most common signs of stroke. Learn how to do the FAST test and share it with your friends and family.
Recognising the signs of stroke and calling 999 is crucial, even if the symptoms pass. The quicker the person arrives at a specialist stroke unit, the quicker they will receive appropriate treatment.
Learn it. Share it. You could save a life.
Learn more about the symptoms of stroke - https://stroke.org.uk/fast
Requesting an ambulance to support you to your appointment
Details of other options before you call 999
Video about using a public access defibrillator
Previous
Next
Welcome to the Scottish Ambulance Service
The Scottish Ambulance Service is on the frontline of the NHS, despatching immediate medical assistance or clinical advice to over 5 million people across Scotland. Our aim is to offer the highest level of care to our patients as we preserve life and promote recovery, with our skilled workforce bringing care and compassion to those who need it most.
We provide ambulance care to patients who need support to reach their healthcare appointment, or for their admission to and discharge from hospital, due to their medical or clinical needs.  We also transfer some of Scotland's most serious patients who need specialist care.
Find out how we will care for you