With over 5,000 staff and 1,200 volunteers, we provide an emergency ambulance service to a population of over 5 million people. Serving all mainland and island communities, we take around 1 million patients annually to and from hospital and transfer 90,000 patients between hospital.  Our Air Ambulance undertakes around 3,500 missions a year and our SCOTSTAR service transfers 2,500 of Scotland's most seriously ill patients.  
Benefits of working for us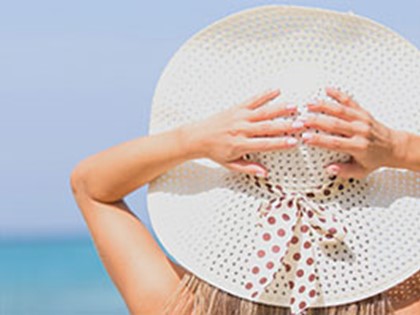 Annual Leave
Annual leave entitlement is 27 days upon appointment, 29 days after five years' service, and 33 days after 10 years' service, plus 8 days public holidays.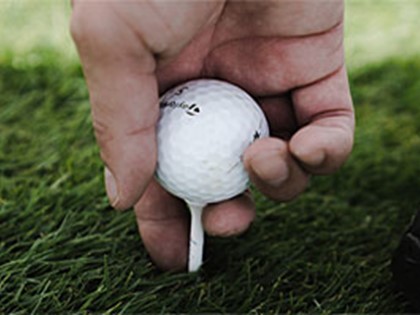 NHS Pension
All staff have the option of contributing to the Scottish Public Pensions Agency (SPPA) scheme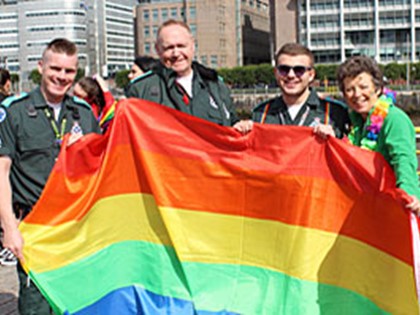 Equality and Inclusion
We are proud to support disability in the workplace and welcome applications from all backgrounds.  We have a BAME and LGBT network within the Service.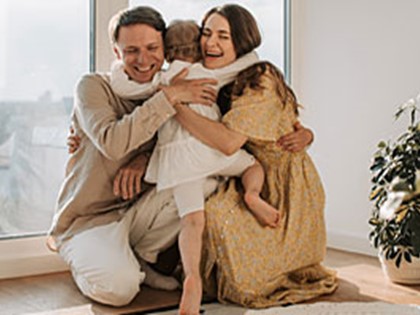 Family Friendly
Staff are entitled to maternity/paternity/adoption leave and parental leave. 
Wellbeing and Support
To help staff in what can be a challenging role, we have a number of helplines, resources, apps and courses in place to support staff both mentally and physically.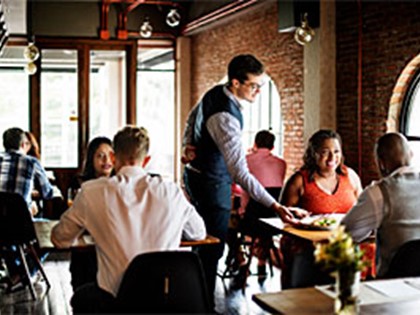 Staff Discounts
Staff can get discounts from a number of suppliers.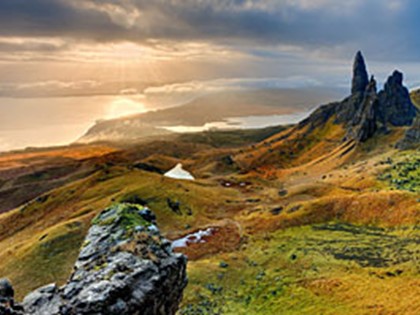 Working in Scotland
You will be working in one of the most beautiful countries in the world.
Career Progression
We encourage career progressions within the Service and provide both inhouse and external training.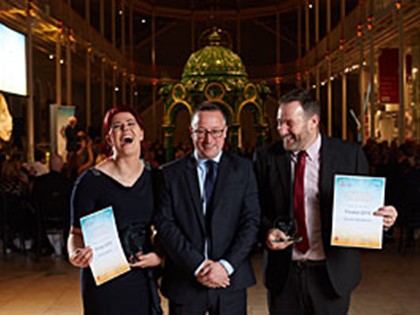 Recognition
We hold our Staff and Volunteer Awards annually and enter staff into a number of other awards.  We also operate a system where staff can recognise their peers.