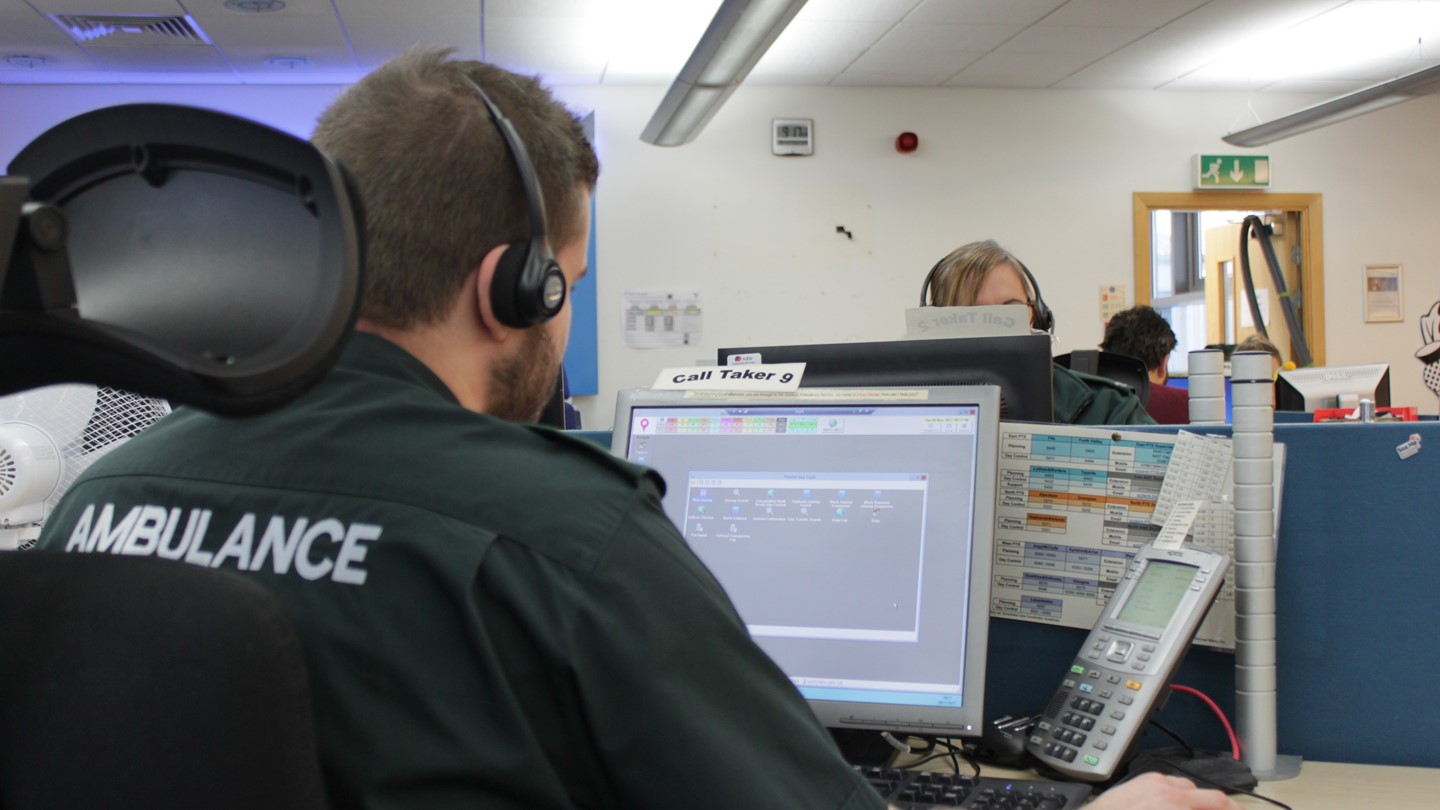 Please have your appointment letter with you when you call us, as this contains important information to help us book your ambulance. 
A hospital or clinic appointment does not mean that you qualify for ambulance transport. When you call us, we will take you through an assessment to help us understand your requirements and if you need to use our service.  Patients who are allocated transport unnecessarily may be preventing a patient with a genuine medical reason from getting to hospital. 
You will also be asked about your mobility and home access and if you need a stretcher or need to travel in a wheel chair.  This will enable us to send the most appropriate type of transport for your medical and/or mobility needs. 
You will be asked your appointment time and the treatment centre that you are attending.