Can I claim back the costs of my travel?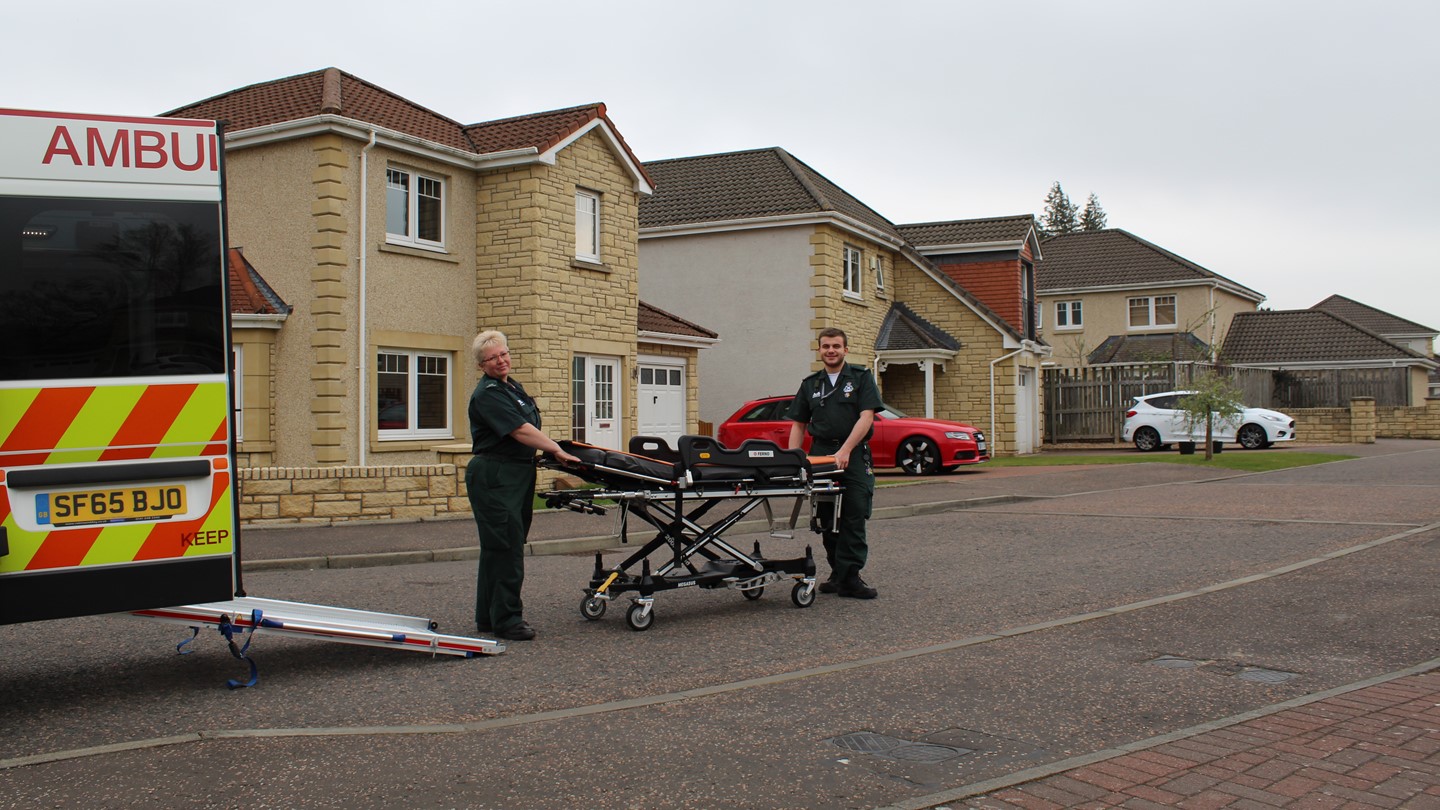 If you travel to hospital by other forms of transport, you may be entitled to get help with your costs.  
What percentage of my travel costs may I be reimbursed for? 
The amount reimbursed will be for the cost of the cheapest form of transport available, which is usually public transport. 
If public transport is unavailable or impractical, you will need to phone the hospital where you will be attending your appointment and ask to speak to the hospital cashier desk well before your appointment to check whether you will be able to claim back money for your new travel arrangements. 
Who can request assistance with travel costs? 
You may be entitled to claim Healthcare Travel Costs if you: 
are getting, or your partner receives one of the following benefits:  

Income Support   
Income-based Jobseeker's Allowance   
Guarantee Pension Credit   
Income-related Employment and Support Allowance   

are entitled to, or named on, a valid NHS tax credit exemption certificate 
are named on a valid HC2 certificate issued under the terms of the NHS Low Income Scheme (an income-related scheme) 
receive a War Disablement Pension and the hospital treatment is for your pensionable disablement   
are living permanently in social work accommodation and you do not pay the full rate for that accommodation  
Do I have to make my claim for travel costs on the same day that I go to the hospital? 
No. You can claim help with travel costs up to three months after your appointment, as long as you can prove you were eligible to claim at the time. To do this, you'll need to fill in a refund claim form (HC5), which you can get from NHS hospitals. 
What additional help is available for residents in the Highlands and Islands? 
All patients from the Highlands and Islands catchment area, referred by a medical practitioner, who have to travel more than 30 miles (or more than 5 miles by water) to hospital qualify for assistance in paying their travel costs, whether they are in receipt of benefit or not. 
There is advice from Citizens Advice on getting help with travel costs on their website.