Do you have a Mobility Car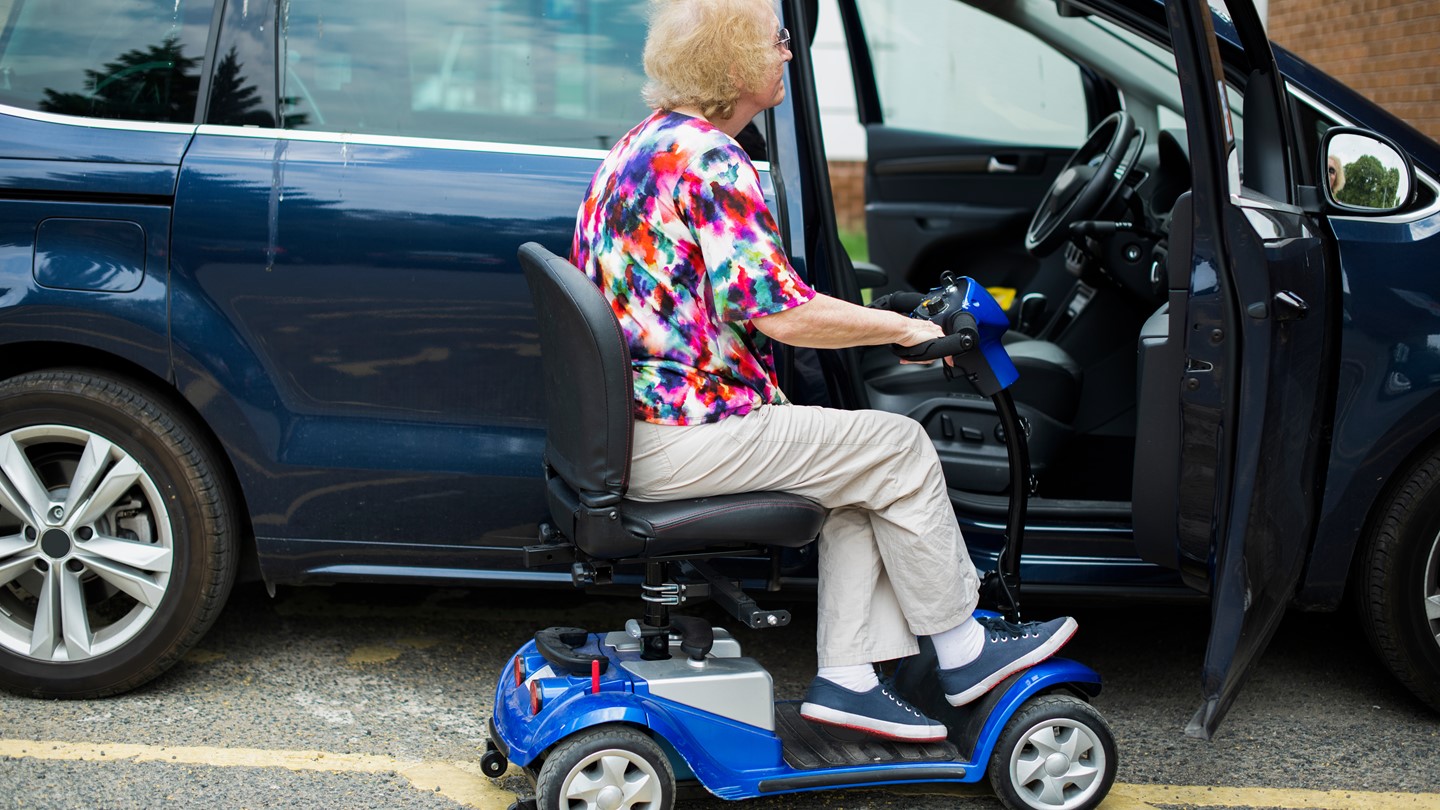 The Motability Scheme helps disabled people get mobile by exchanging their mobility allowance to lease a car, scooter, powered wheelchair or Wheelchair Accessible Vehicle.

The car must be used by, or for the benefit of, the disabled person including attending any medical appointments they may have. This does not mean that the disabled person needs to be in the car for every journey. In practice, this means that other named drivers in the same household can use the car for shopping, visiting family and other routine activities, so long as the disabled customer will benefit.

A courtesy car may be provided in a number of situations. You can receive a courtesy car if you have booked your car into your dealership for repairs or service, if one is available (this is guaranteed if three weeks advance notice is given). A courtesy car may also be available if your car is being repaired at a RSA Motability recommended repairer as part of an insurance claim.
Friends, family or carers can be insured to drive your vehicle and you can easily view, add or change named drivers during your lease in the 'Insurance cover' section of your Motability Scheme online account.
You will find the answer too many of your Motability care questions on the Motability website.