Registering your Automated External Defibrillator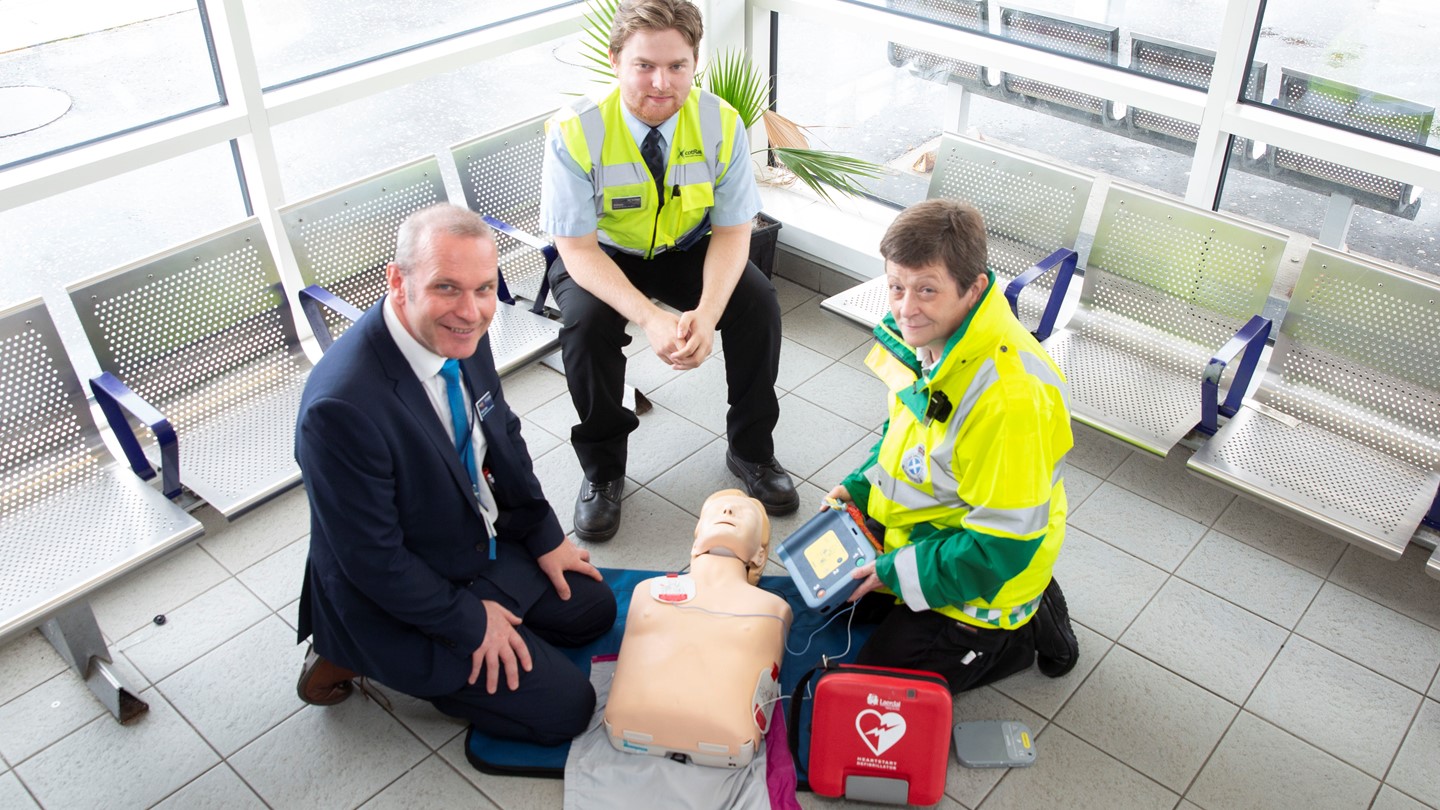 It is important that you register your AED so that our 999 Call Takers know where they are located and direct a caller to the nearest one. 
How to register your AED? 
You should register your AED on the British Heart Foundation national defibrillator network, the Circuit.