When Should You Call 999?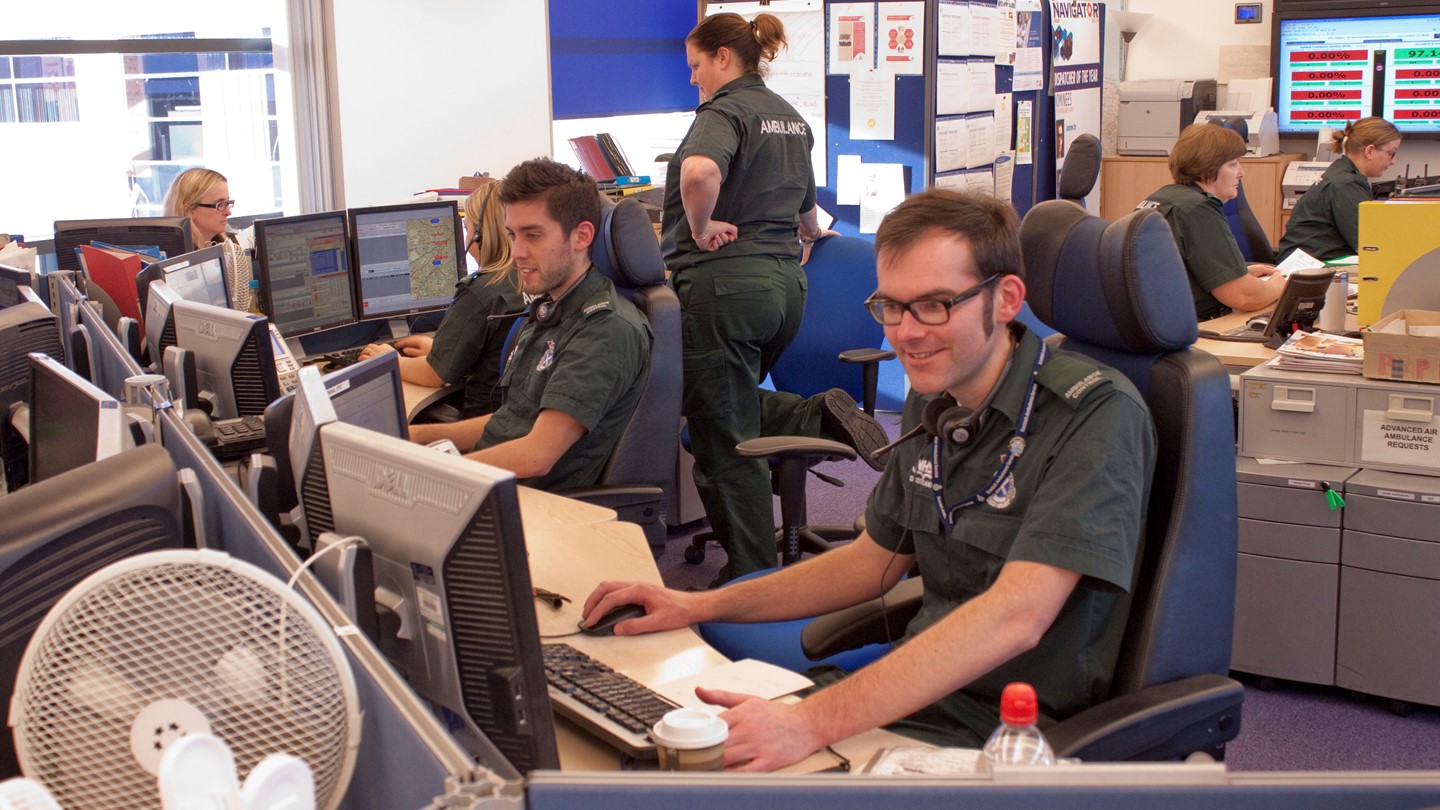 Life-threatening emergencies 
You should call 999 in a medical emergency, when someone is seriously ill or injured and their life is at risk.  These can include: 
Loss of consciousness
Cardiac arrest
Heart attack
Stroke 
An acute confused state 
Chest pains
Breathing difficulties
Severe bleeding that cannot be stopped
Severe allergic reactions 
Severe burns or scalds 
Major trauma, such a s a road traffic accident or fall from a height 
Non-life threatening emergencies 
If it is not a life-threatening emergency, please consider other options before calling 999.  These include: 
Pharmacist 
Coughs and colds
Sore throat
Indigestion
Diarrhoea or constipation
Aches and pains
Help if you run out of a repeat prescription 
NHS Inform  
NHS inform has self-help guides for a range of conditions 
Phone 111 
When your local GP and local pharmacy are closed, and you are too ill to wait
Mental well-being 
If you're feeling overwhelmed or need support, call 
NHS 24 on 111 
Breathing Space on 0800 83 85 87 (open Monday – Thursday 6pm – 2am; Friday 6pm – Monday 6am 
Samaritans on 116 123 (open 24 hours a day, 365 days a year) 
Minor Injury Unit 
Visit your local minor injuries unit for non-life threatening but painful injuries, including: 
Cuts and minor burns
Sprains and strains
Suspected broken bones and fractures
You can use Scotland's Service Directory to find a Minor Injuries Unit near you 
GP Surgery 
If you contact your GP practice, the service might be different to what you're used to as we work hard to prevent the spread of coronavirus.  
After phoning your GP practice, you might be offered a telephone or video appointment. If you're asked to go to your GP practice for an appointment, you might notice staff wearing personal protective equipment like face masks. You might also be asked to follow additional hygiene measures.