Responding to Large and Challenging Incidents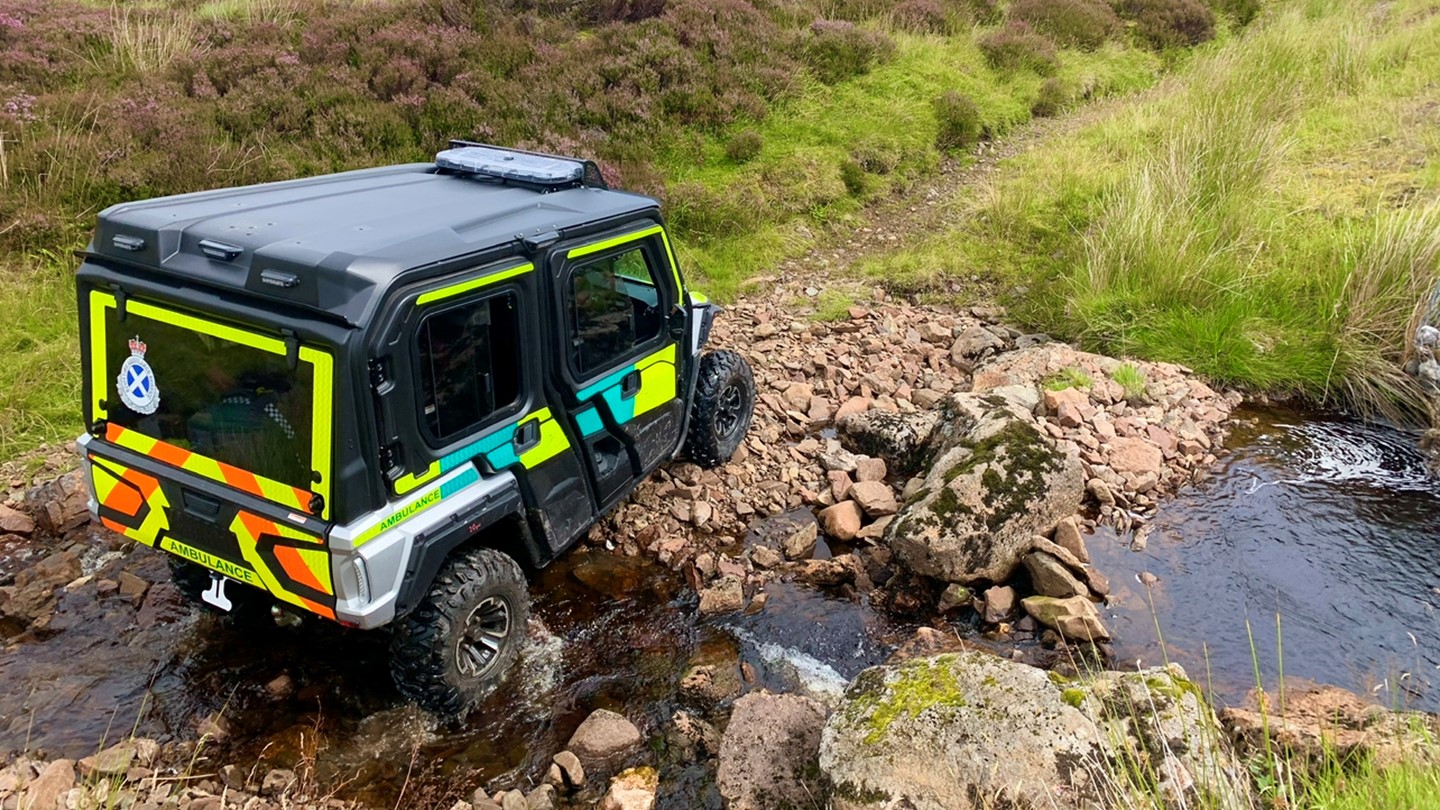 The Service has the experience, training and equipment to attend both large and challenging incidents.  These can include treating and conveying patents from challenging locations like mountains and water, chemical accidents and incidents involving a large number of people.
We work closely with our Partner agencies including Police Scotland, Scottish Fire and Rescue Service and Her Majesty's Coastguard.  This includes holding joint exercises to help us prepare to respond to these incident safely and provide the best care to our patients.