How we respond to Major Trauma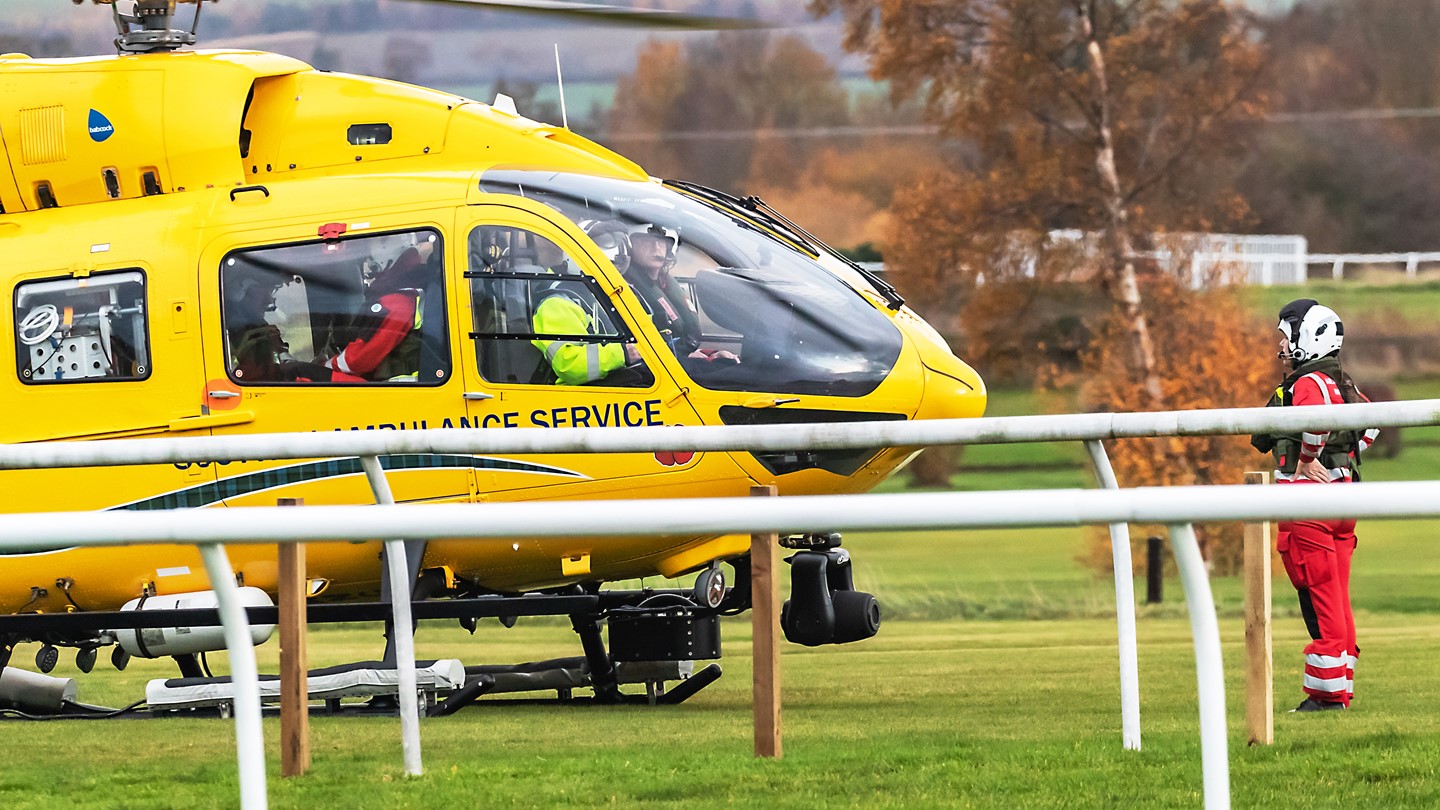 What is major trauma?
Major trauma is isolated or multiple serious injuries, that may result in death or disability. Common causes include road incidents, falls, sporting injuries and acts of violence.
Trauma remains the fourth leading cause of death in western countries and the leading cause of death for people under 40. Each year in Scotland, around 4,000 people are seriously injured, with around 800-1,000 cases being defined as 'major trauma'. It is estimated that each year, there are also 100 cases of major trauma in children under 16.
How do we respond to trauma?
Within our Control Centre we have a trauma desk which monitors all incoming 999 calls to identify patients who have suffered major trauma and decide on who will respond to the incident.
Who will respond?
Depending on the incident the following resources may be sent:
A&E Crew
Highly trained Paramedics and Technicians with trauma kits including the latest fracture splints and trauma haemorrhage control equipment, tourniquets, decompression needles, chest seals and pelvic binders.
Trauma Team
This team is made up of Consultants and Retrieval Practitioners from a Paramedic or nursing background. They will work with the A&E crew on scene to stabilise the patient and transfer them to the appropriate hospital.
Scottish Trauma Network
The Scottish Trauma Network (STN) is a group of organisations including ourselves and the four major trauma centres – working collaboratively, to deliver high quality integrated, multi-specialty care to severely injured patients.  More information can be found on their website.