Celebrating International Paramedics Day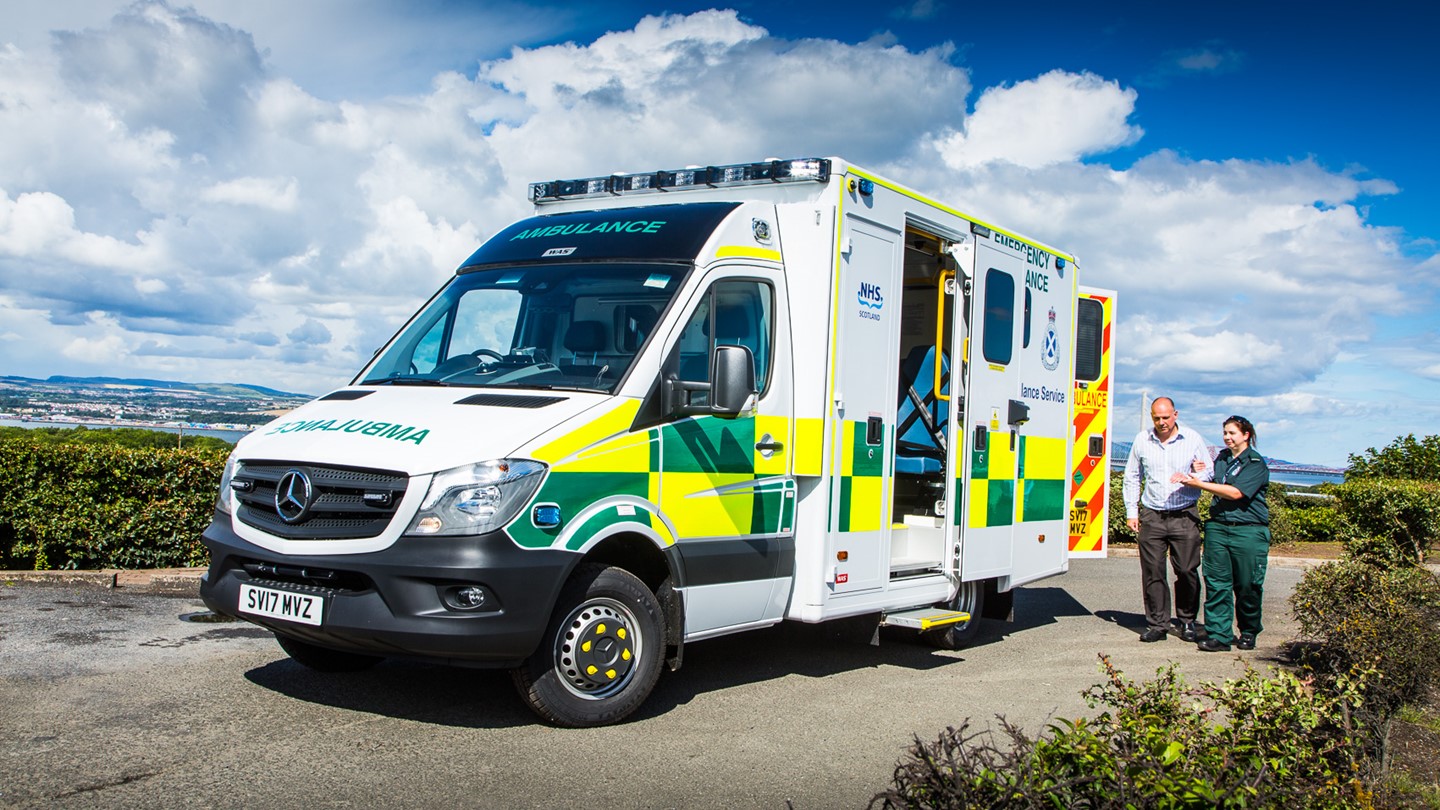 This International Paramedics Day, we're joining other ambulance services across the country to thank all our clinicians who have been working tirelessly to bring care to our patients.

Lee Myers, a Paramedic at Melrose Ambulance Station explains why he's proud to celebrate today.

"Joining the ambulance service and becoming a paramedic was one of the best decisions of my life. We are in a privileged position where we generally get to do some good in the world. It's a honour to do this job and to help people when they need it.

"We come into people's lives when they need us, sometimes we just need to do something simple like provide a sympathetic ear in someone's time of need, sometimes we are there to help elderly people who have fallen, make sure they have not hurt themselves and are safe to be at home (I make a great cup of tea), sometimes we need to help people who need further care and carry out referrals to specialist pathways, and sometimes we need to rely on all our expert training to help people in emergency situations providing potentially lifesaving interventions.

"This can be the hardest job in the world, we are exposed more than most to the darkest side of life, it can be so hard comforting people when they look to us for help and there is nothing more we can do. "I'm so sorry to tell you that your loved one has died" is the hardest sentence to say. But you never forget the first time you see the look on someone's face that says thank goodness you are here.

"Humour is so important in this job, my wife and colleagues say I love a dad joke. There is something special about putting a smile on your patient's face, letting them know they are in safe hands and we are doing everything we can to help them."