Public meetings to recruit Community First Responders in Skye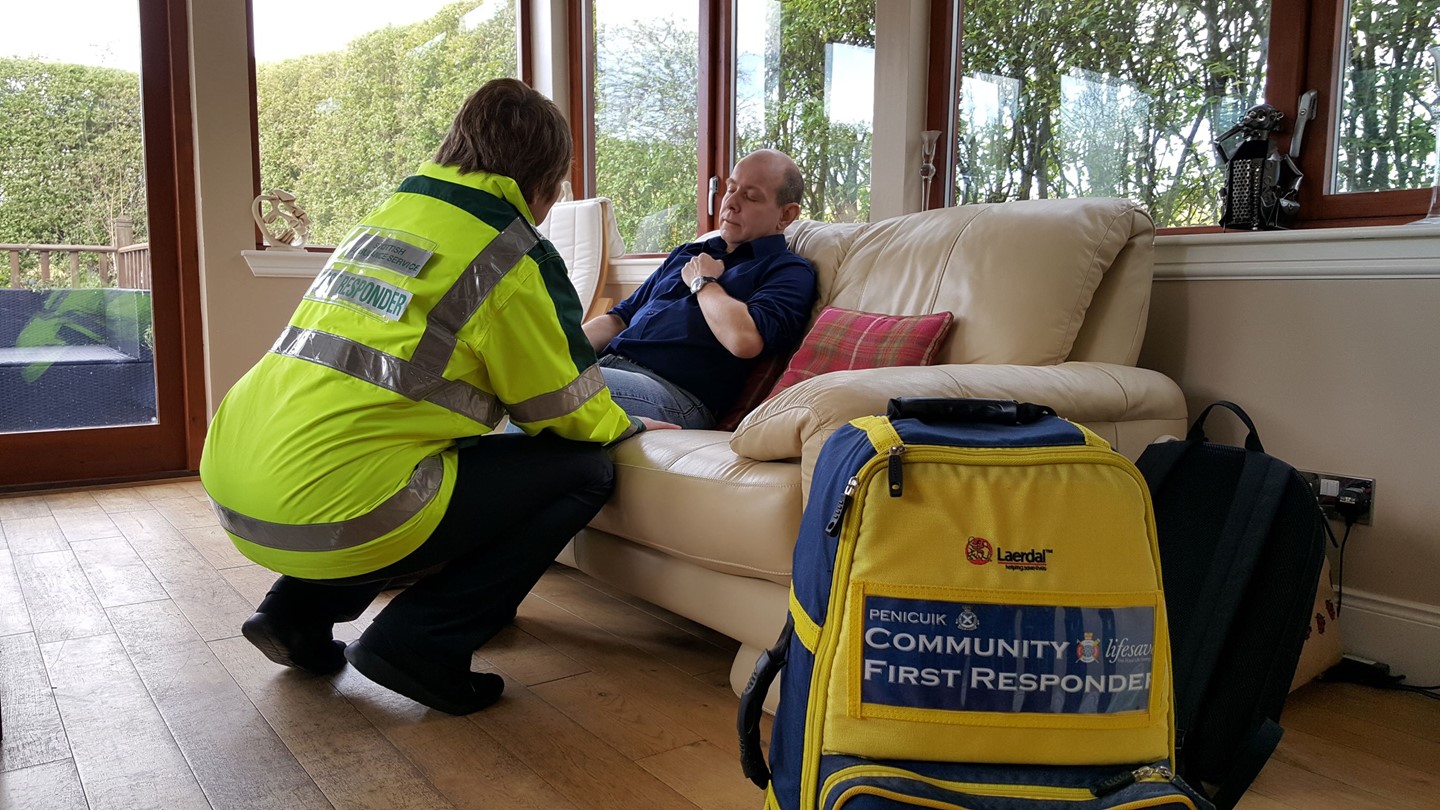 Keen to find out more about becoming a Community First Responder? Two public meetings will be held this week in the Skye area.
The first will be held on Tuesday (February 8) from 7pm to 9pm at An Crùbh and then on Wednesday (February 9), a meeting will be at the Skye Camanachd Social Club from 7pm to 9pm.
CFRs are invaluable to the communities they serve. They are volunteers and trained by the Scottish Ambulance Service to attend certain types of emergency calls - their aim is to reach a potential life-threatening emergency in the first vital minutes before the ambulance crew arrives.
Ricky Laird, Community Resilience Team Leader (North), will speak at the meeting.
Find out more about CFRs at Community First Responders (scottishambulance.com)