Grandfather: "They saved my life"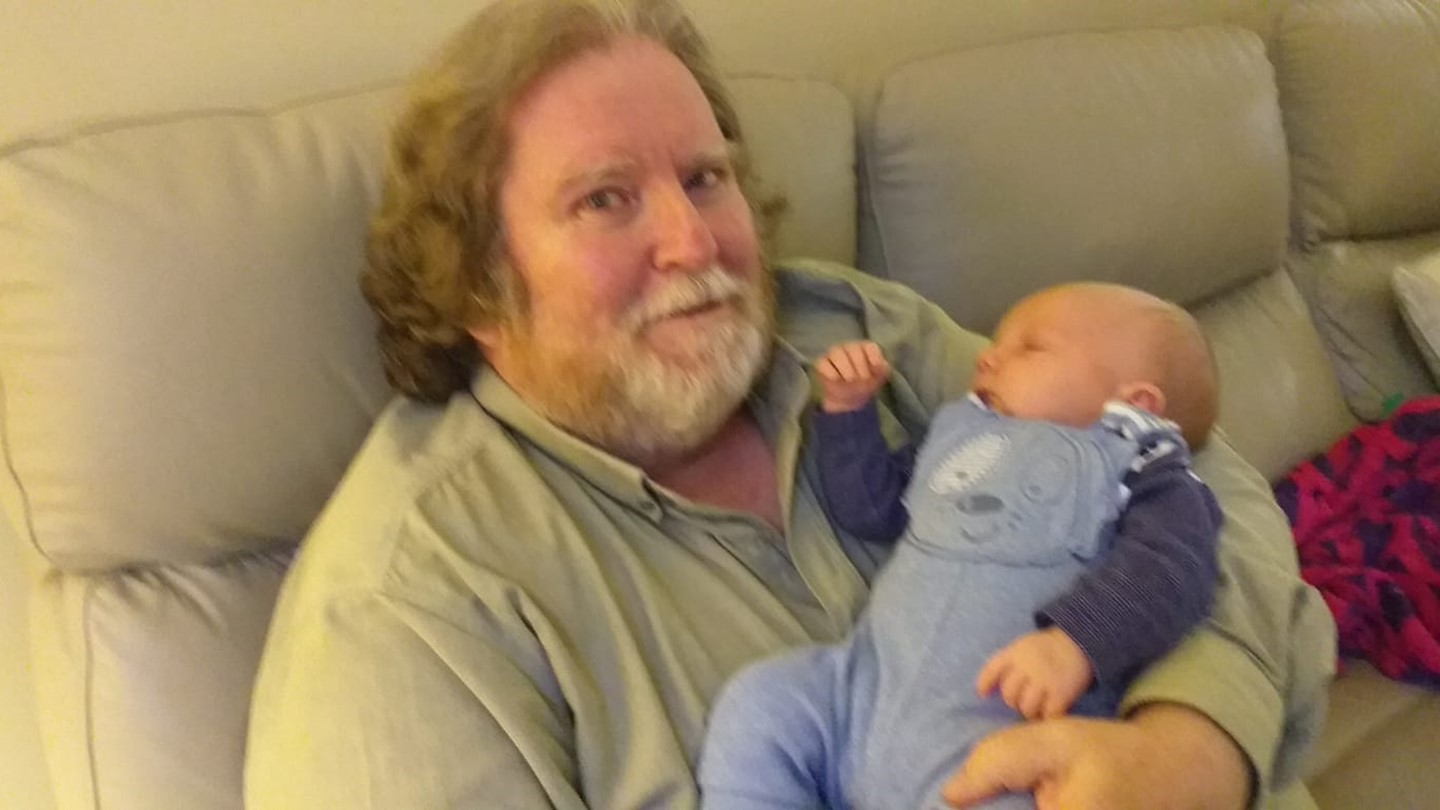 Thanks to Clive Tanton for this wonderful compliment – the former police officer thanked Raymond Bennett and Blair Fergus for saving his life
Clive suffered a heart attack at home, before having a cardiac arrest en route to hospital. Thanks to Blair and Raymond of Dunfermline Station, Clive was able to hold his grandson (pictured) recently.
He said: "I would like to go on record stating that both Raymond and Blair quite literally saved my life. If it had not been for their actions from the minute they arrived at my home address to the point of handing me over to the clinical staff, I would not have survived.
"Words do not come close to express my eternal thanks to these two gentleman. I recently became a grandfather, and only held my grandson for the first time last week, this would not have been possible without Raymond and Blair. They showed kindness, thoughtfulness to my wife, and compassion throughout this whole process, even to the point of later in the day calling in at Queen Victoria A&E and giving me the thumbs up."