Man given "the gift of life" from Scottish Ambulance Service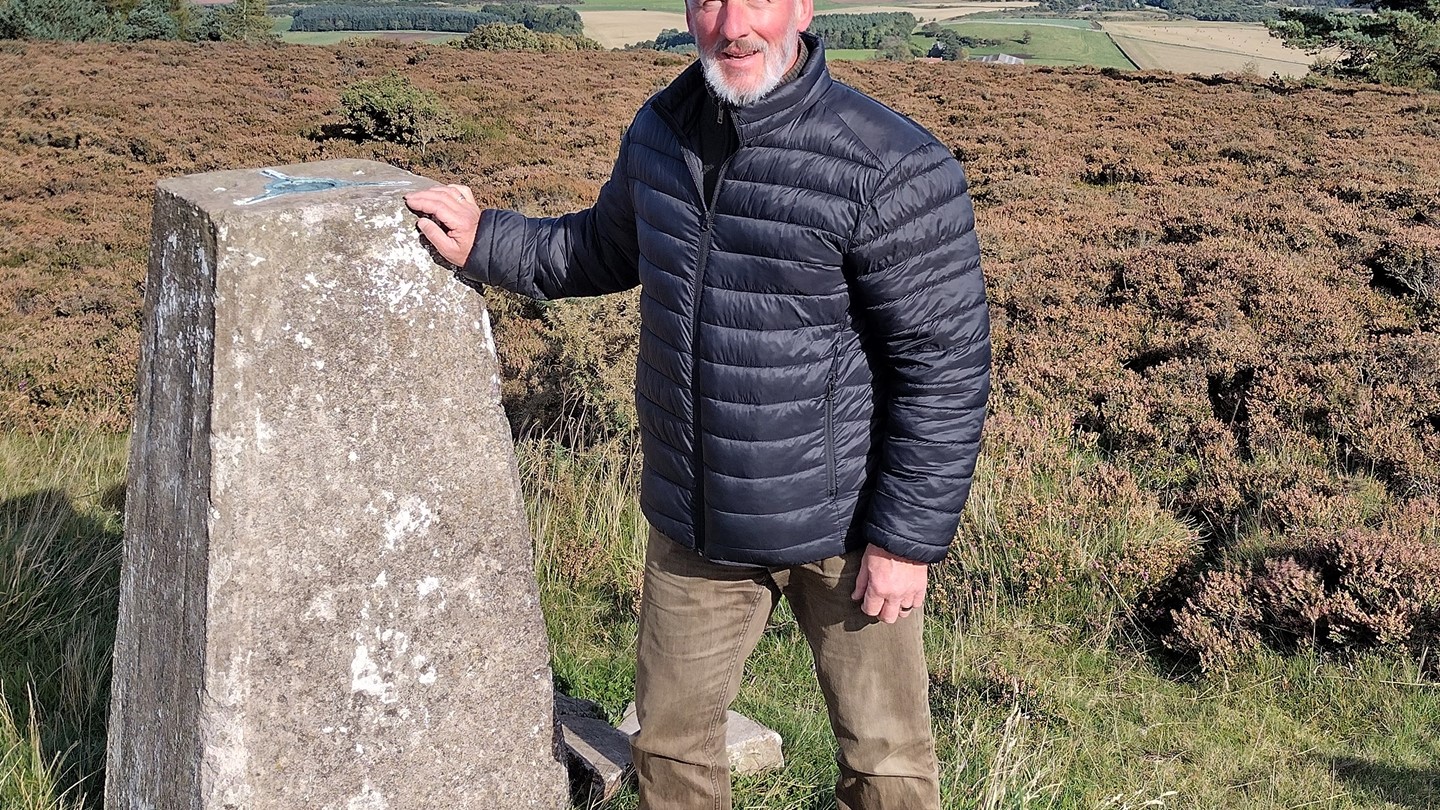 A man who had a heart attack while feeding his horse and sheep said the ambulance crew who attended to him has given him "the gift of life".
Ken Neil, of Cupar, said he was able to celebrate his 65th birthday this year thanks to Grant Telfer and Stuart Venters, of Cupar Ambulance Station. They attended within several minutes after Ken called.
Ken said: "I was unfortunate to have a heart attack while feeding my horse and sheep at Dura Mains Farm. I managed to call an ambulance and very quickly, one arrived from nearby Cupar.
"The attention and support from the crew was outstanding. The two guys who helped me were so professional and so reassuring that I never once feared for my life.
Ken was taken to Ninewells after the incident on April 28 where he recovered and was given a stent, allowing him to return home to carry on with his life.
He said: "The Ninewells team were extraordinary, not that I want to make their acquaintance again, and the speedy and appropriate reactions of your crew have given me the chance to carry on with the sports and activities that play a big part in my life.
"The past 14 weeks have all been positive and I am now back to cycling, hillwalking and have since continued indoor climbing.
"The speed of arrival and quick actions to stabilise my condition and get me into the hands of the amazing team at Ninewells gave me this opportunity."
Ken celebrated his 65th Birthday on August 6 and added: "My ever grateful thoughts go to the crew who gave me the gift of the rest of my life."
Grant Telfer said: "It is great to hear he's doing so well now."