King's Ambulance Service Medal recipient announced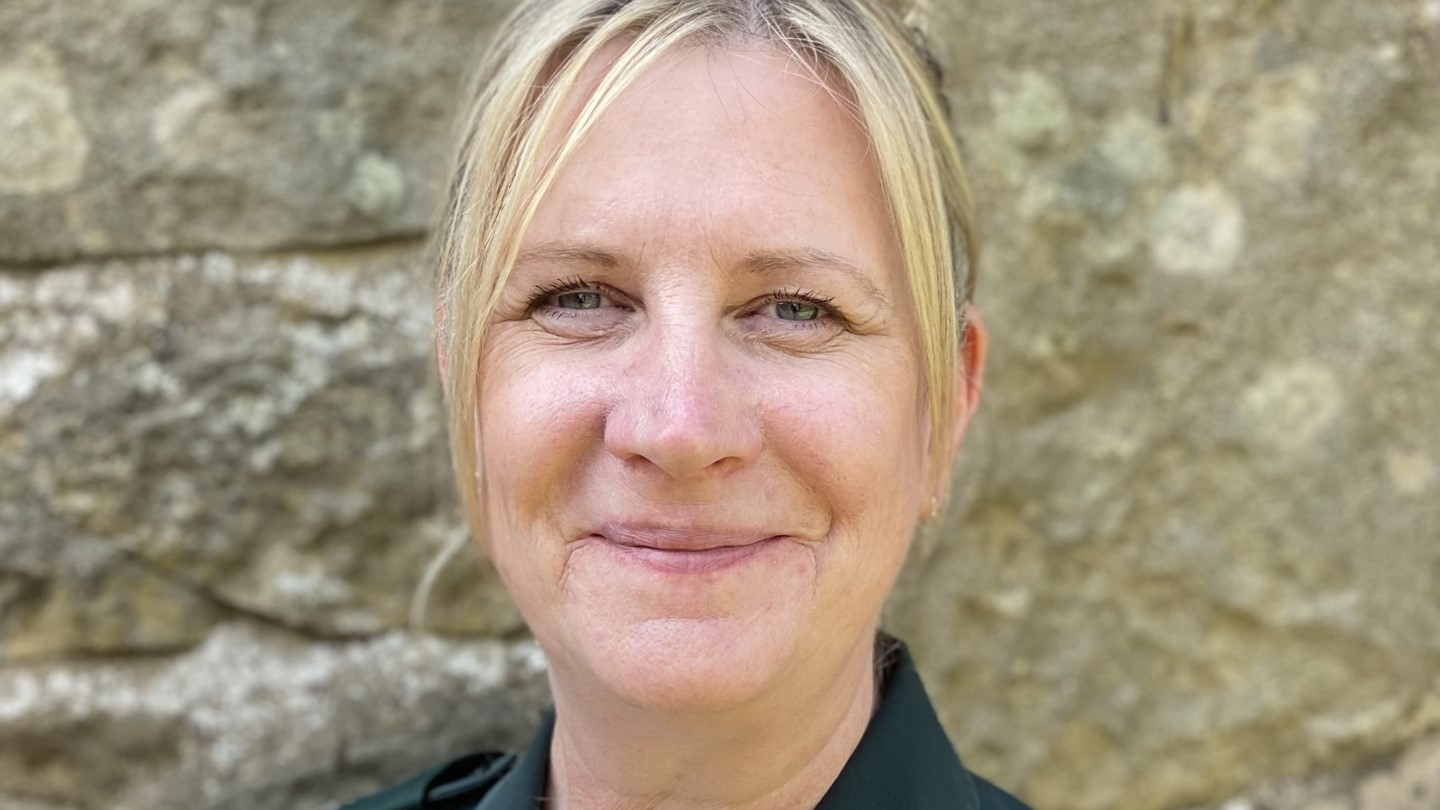 A Scottish Ambulance Service (SAS) manager who has demonstrated exceptional leadership during her 27-year- career at SAS has been awarded the King's Ambulance Service Medal (KAM).
Julie Shields, Head of Service for Fife, has been awarded the prestigious honour, which acknowledges ambulance personnel who have shown exceptional devotion to duty, merit and conduct.
Julie, 49, a registered Paramedic, joined SAS in 1995, starting out as an Ambulance Care Assistant. Since then, she has worked a variety of roles, including as a Technician and Paramedic, Paramedic Team Leader and Area Service Manager. Her current role involves leading the Fife region, which three years ago won the Local hero Kingdom FM award for Key Worker of the Year.
Julie has been awarded for her "inspirational" leadership and efforts to support staff and patients, which includes being instrumental in providing 3,500 personal smartphone technology devices to all operational frontline staff.
She also provides strategic leadership to her peers chairing both the Service's Head of Service Group and Ethnic Minority Forum. She has worked tirelessly with her team to lead the development of alternative pathways to ensure patients receive the most appropriate care in the most appropriate setting whilst avoiding unnecessary attendances at hospital.
Speaking on being informed of receiving the award, Julie said it was a shock to receive the letter.
She explained: "It was completely unexpected, and it is a tremendous honour. I just do my job and do it to the very best of my ability. I don't do it for any recognition, but it's marvellous to be acknowledged for a job I care passionately about.
"I was quite humbled and really touched. I joined the ambulance service in 1995 and throughout my time at SAS, my focus has always been to make the biggest difference I can to patients."
Julie said she was proud of all the staff in the Fife region and across the country, adding: "All of our staff have worked tremendously hard through some difficult times, whilst continuing to provide high level care to their patients, throughout the pandemic."
Julie, who lives in Leslie, Fife, spoke of the strong emphasis at the Scottish Ambulance Service in recent years on health and wellbeing, including highlighting SAS's first ever Healthy Culture Week held in June where a range of sessions were held.
She added: "It was great to hear people talk about their experiences and how they feel. With strong compassionate leadership we can create change, which ultimately helps the communities we serve each day."
SAS Chief Executive Pauline Howie said: "Julie has had a long and distinguished career with the Ambulance Service of over 27 years. Her commitment to ensuring patients receive the highest quality care possible and her compassionate leadership is inspirational.
"Julie has always been an exemplary member of staff who displays the values and standards of NHS Scotland in all her work. She has demonstrated a can-do attitude throughout the pandemic providing strategic leadership in the National and East Regional cells, delivering results in demanding circumstances. Julie has demonstrated her ability to engage with multiple stakeholders from across the Health and Social Care system on a variety of subjects and she is fully deserving of this Honour."