King's Ambulance Medal recipient announced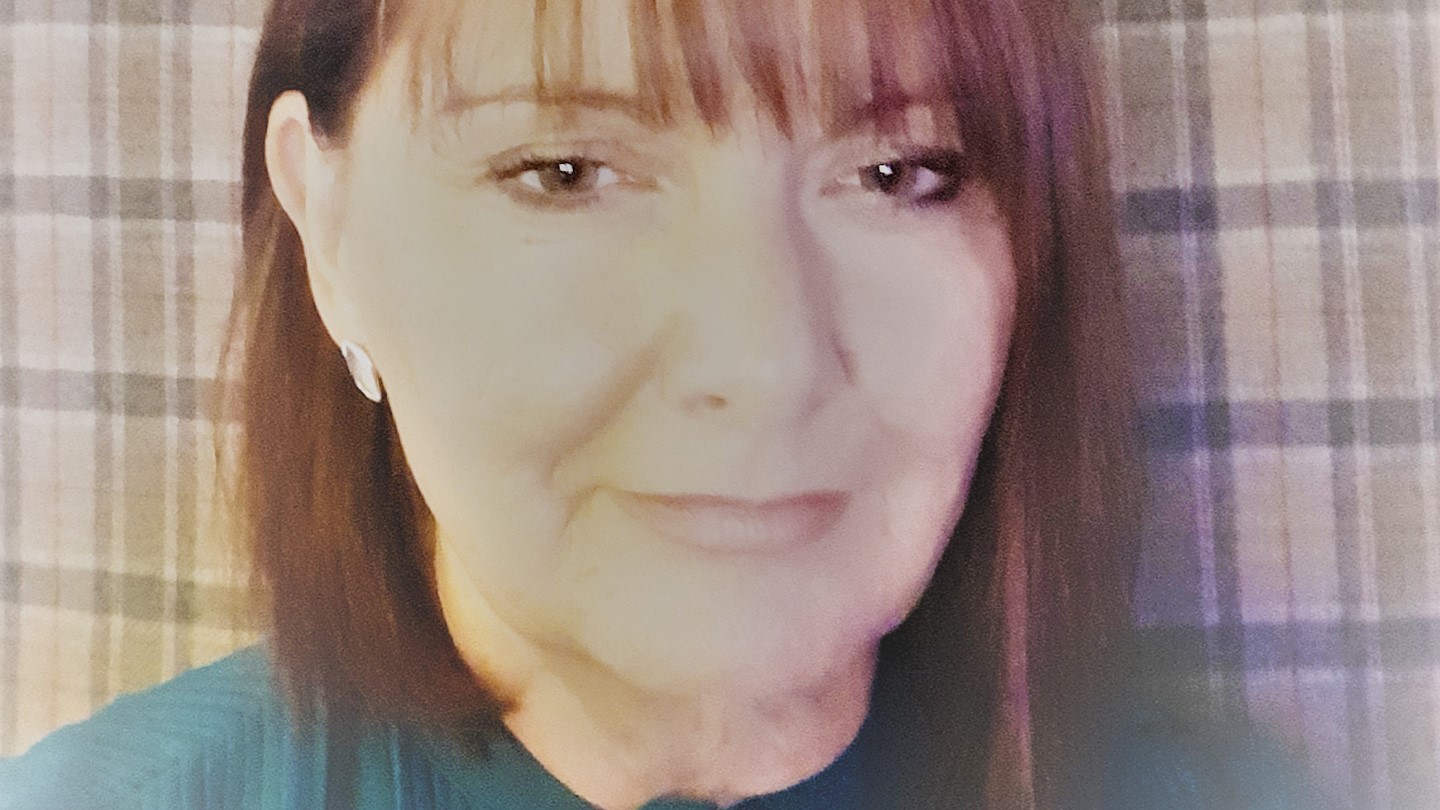 A Scottish Ambulance Service (SAS) staff member who has been instrumental in establishing the SAS Benevolent Fund and helping numerous employees and families with support, has been awarded the King's Ambulance Medal (KAM).
The prestigious honour - which acknowledges ambulance personnel who have shown exceptional devotion to duty, merit and conduct - has been awarded to Wendy Bathgate, based at the Service's national headquarters in Edinburgh.
Wendy, Senior Project Officer for Advanced Practice, is a Trustee of the Service's Benevolent Fund, a registered charity which provides support for current SAS staff members, their families, or those who have left or retired from the Service.
Wendy lives in East Lothian and has been with the Scottish Ambulance Service for 35 years, working a variety of roles, including finance and education. In 1995, Wendy voluntarily became a founding Trustee and Treasurer of the Benevolent Fund, established to help staff members in times of hardship.
Speaking of receiving the award, Wendy said: "It is an honour to be praised personally for my work with SAS over the years and to see the efforts of Service support staff recognised in such a major way. The SAS support staff have worked tirelessly to respond to the challenges Covid has brought and to coordinate the delivery of vital services and I am privileged to work alongside them.
"Times have been incredibly tough on us all and I am proud to be part of such a resilient and dedicated team of people who have overcome many challenges to ensure that crucial support is provided.
"SAS staff work under considerable pressure and go above and beyond in their duties to the Service. The Benevolent Fund provides additional support in times of personal hardship for its members. It is our duty as a Service to look out for the staff that are instrumental in sustaining it."
In addition to her dedicated work with the SAS Benevolent Fund, Wendy has also been the vital central point of co-ordination and organisation for the Advanced Practice (AP) team over the last three years.
This team has been a key part of the Service's response to Covid and, drawing on her considerable experience in training and project delivery, Wendy has been absolutely essential in enabling a new way of working in SAS, with Urgent Care Advanced Practitioners consulting patients by telephone and video to ensure the best outcomes.
SAS Chief Executive Pauline Howie said: "Wendy is a credit to the Service and exemplifies its values in everything she does. We are truly grateful for everything she has done for the SAS. Her voluntary work often involves being interrupted in her own time to respond to people in their times of crisis through the provision of loans, grants, referrals for specialist treatment or support. Wendy not only helps people with practical support but provides a kind and compassionate listening ear to people in often very distressing and vulnerable situations.
"Without her extraordinary work ethic and her dedication to providing the best outcome for anything she works on, we would not have been able to deliver AP remote consultation and develop it further to help our recovery from Covid. Always keen to help others, relentlessly professional and never without a smile on her face, Wendy inspires others to continually improve and deliver the best results they can. She has consistently shown what can be achieved by bringing people together for a common goal and thoroughly deserves this recognition."