Stagecoach adapted bus a success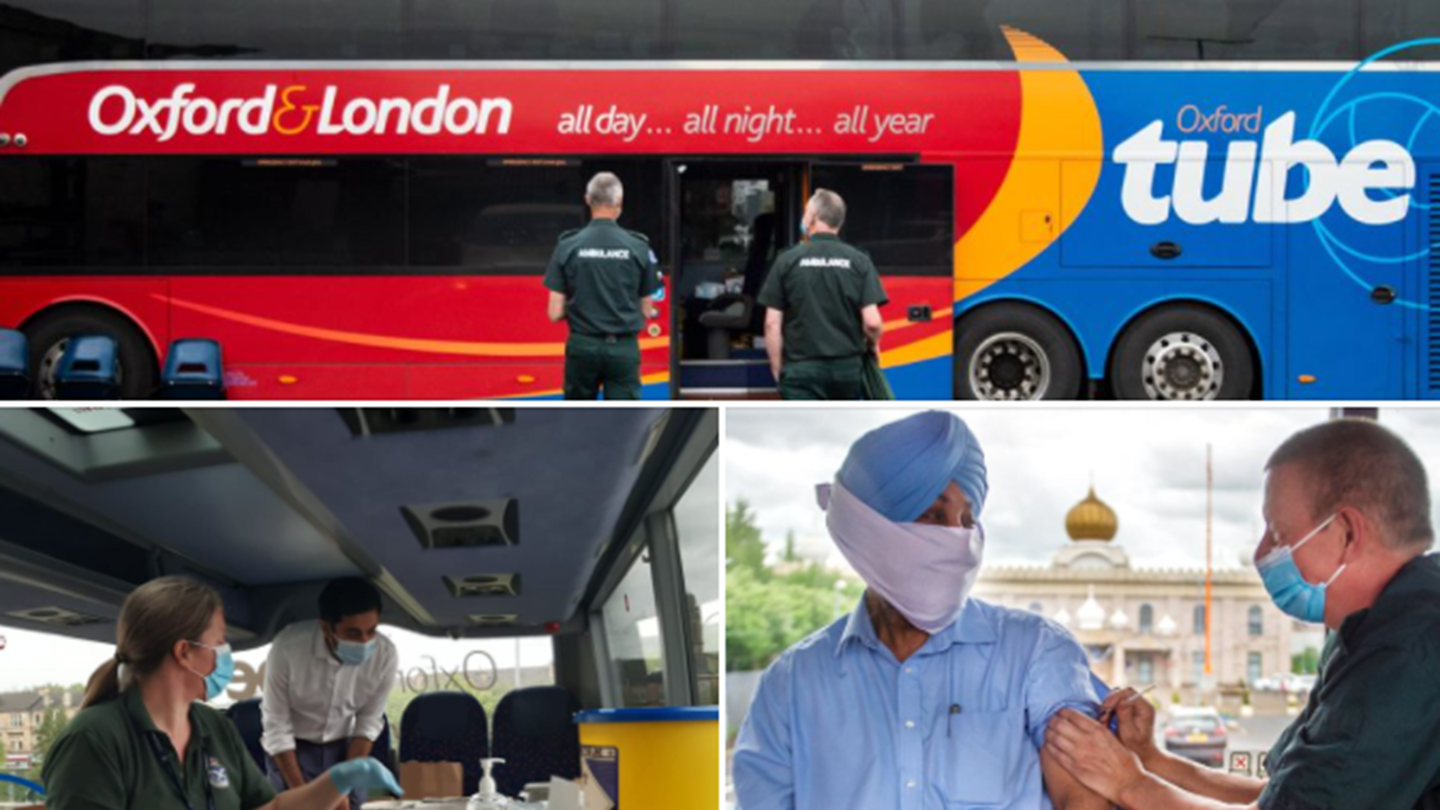 Over four days in Glasgow last week, 1169 people were vaccinated out of an adapted Stagecoach bus!
A tremendous effort by our team and thanks very much to Stagecoach as well. We are really grateful!
The bus will be in the car park at Lightburn Hospital, Carntyne Road, Glasgow, today (Thursday), so please come along, No appointments are needed. First and second doses provided. Targeting those aged over 40
David Frenz, Operations Director, Stagecoach East Scotland said: "We are delighted to be working alongside the Scottish Ambulance Service assisting with the roll out of Covid-19 vaccines.
"We have adapted a coach to be used as a mobile vaccination centre and have an experienced driver on hand to move the vehicle between locations.
"This innovative solution will help many more people become vaccinated in the fight against Covid-19."