Mum thanks SAS after son born in ambulance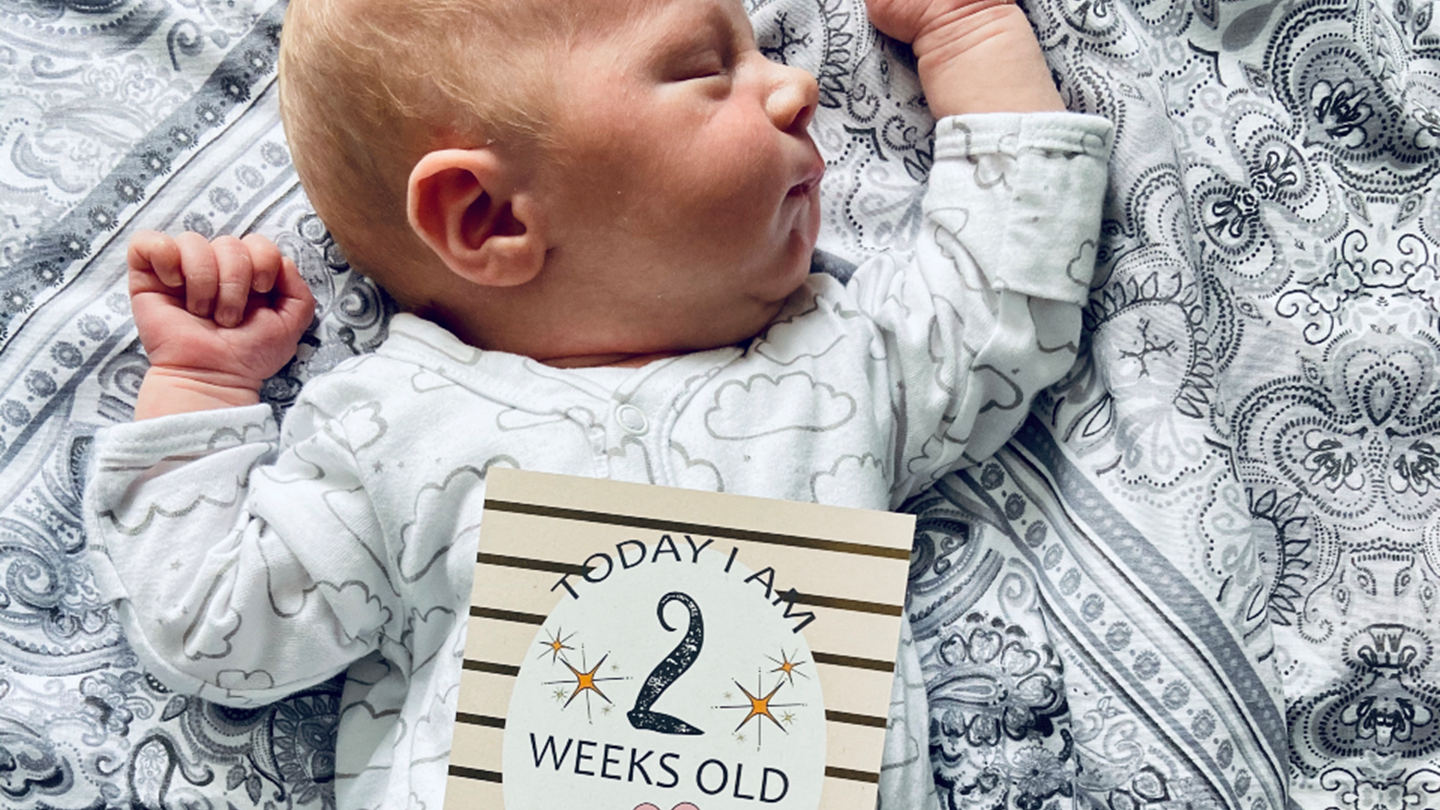 A woman who gave birth only two days after she found out she was pregnant has thanked the emergency responders who helped deliver her baby.
Wee Callum was born at 1.38am on the M876 just after the Clackmannan Bridge in the back of an ambulance.
She has thanked Emma Devlin and Lorraine of Falkirk Station.
Mum Stacey Stevenson, of Tillicoultry, said: "I actually only found out on the Tuesday that I was even pregnant.
"I had no idea the whole way through - I didn't gain weight, had no symptoms or anything. Safe to say it was the biggest shock of my life, I don't think I'm over it yet and he's 5 weeks old! He was a huge surprise but a very welcome one My waters broke at 23.15 and I was on the phone to 999 by about 2330.
"Emma and Lorraine were amazing from the second they arrived - they were calm and confident, even though I think it was the first baby either of them had delivered. We headed for the hospital but didn't quite make it."
Callum was born at 1.38am weighing 7lb 6 and a half oz.
Stacey said: "Both ladies are honestly a credit to the service and I couldn't have done it without them. Both of them were amazing, helpful and calm."