Scottish Ambulance Service appoints new Chief Executive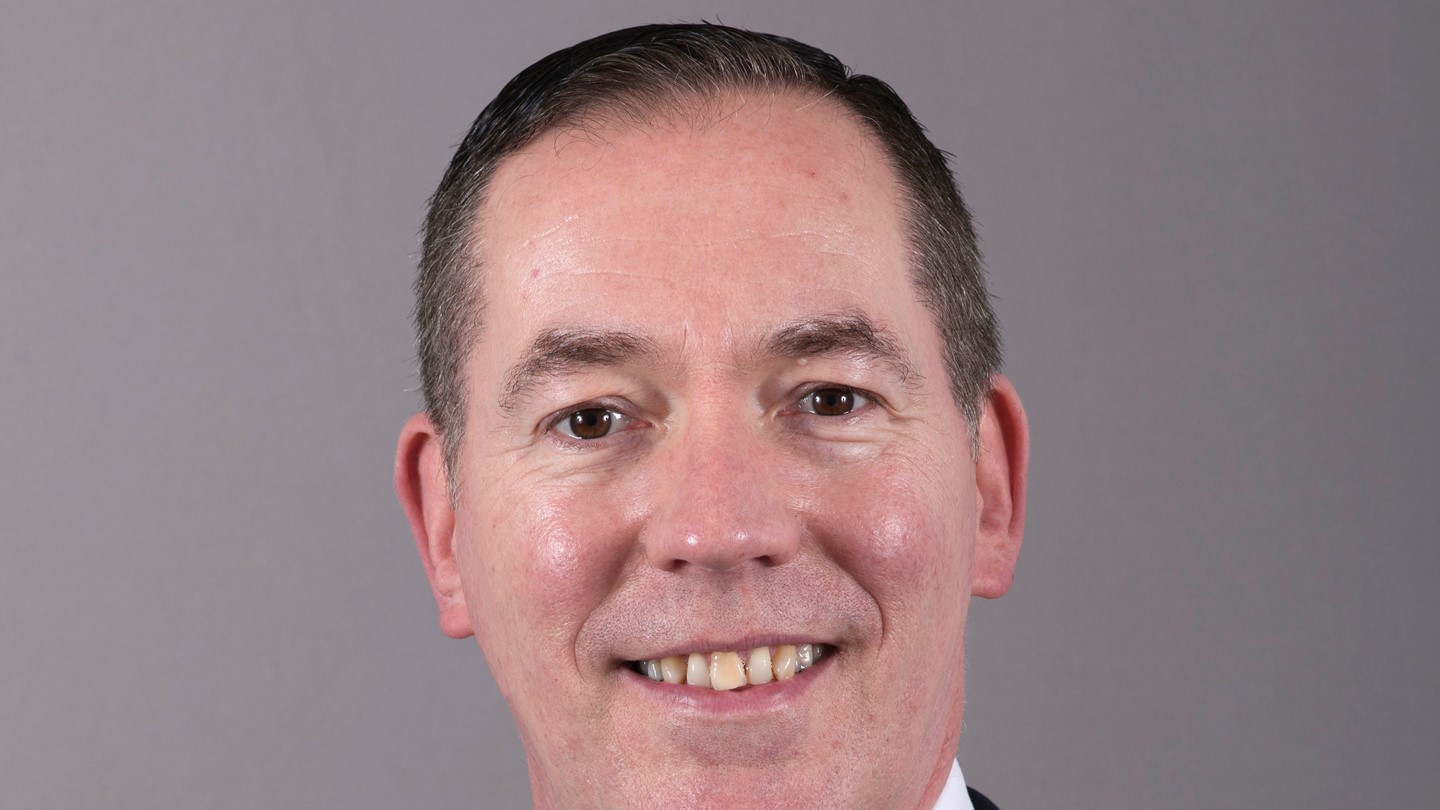 The Scottish Ambulance Service today welcomed the appointment of Michael Dickson OBE as new Chief Executive.

Mr Dickson is currently Chief Executive of NHS Shetland and NHS Orkney and will take over from current SAS Chief Executive Pauline Howie OBE, who is retiring. A start date is still to be agreed, but the two will work closely together over the coming months to ensure an effective transition.
Mr Dickson joined NHS Shetland in January 2020 and also took on interim Chief Executive of NHS Orkney later that same year. He was awarded an OBE in the 2023 New Year Honours List in recognition of his services to healthcare in his role as Chief Executive during the Covid-19 pandemic.
Michael is a qualified nurse and has worked in both the NHS and independent sectors, holding Director of Nursing positions in both. Before joining NHS Shetland, he worked as a Director at the NHS England improvement programme "Getting it Right First Time" leading the support to clinicians addressing unwarranted variation in care.
Welcoming Michael Dickson to the organisation, Scottish Ambulance Service Chair, Tom Steele said:
"We are delighted Michael Dickson will be joining us as our new Chief Executive following the retirement of Pauline Howie who has been in the position for the last 13 years and whom I would like to thank for her exceptional leadership over that period.

"Michael's appointment follows a detailed recruitment campaign and selection process to find her successor. He is highly experienced within the NHS having worked in senior roles across the UK and is an outstanding leader. His work in steering NHS Shetland and Orkney through the extreme challenges of the Covid-19 pandemic was rightly recognised with the award of OBE.

"I am very pleased that he will be bringing this experience and talent to the Scottish Ambulance Service and I look forward to working with him."
Michael Dickson OBE said: "I am fortunate to have worked alongside colleagues from the Scottish Ambulance Service (SAS) throughout my time in Orkney and Shetland and have witnessed first-hand the commitment and dedication that SAS teams have shown by working in support of the local communities during what has been an immensely challenging few years.
"The Scottish Ambulance Service reaches every part of Scotland but does not forget its local impact, and it is a privilege to have the chance to lead the service as it works towards its 2030 strategy.
"I welcome the opportunity to lead the efforts to save more lives, improve clinical outcomes and continue to shift the balance of care by improving the health and wellbeing of the population and staff, but I do not underestimate the challenge ahead.
"I would like to pay tribute to the exemplary leadership of Pauline Howie OBE, who is retiring from the SAS CEO role. I have always found her supportive, insightful, and rightly proud of SAS, and I know she will be missed not just within SAS but throughout NHS Scotland."
Health Secretary Humza Yousaf said:
"Congratulations to Michael on his appointment as the new Chief Executive of the Scottish Ambulance Service. As the current CEO of NHS Shetland and Orkney, Mr Dickson is respected for his leadership and professionalism.
"I look forward to welcoming him into post and I am confident the Scottish Ambulance Service will continue to deliver a high-quality service under his leadership.
"I thank Pauline for her outstanding leadership, dedication and professionalism over the past 13 years as Chief Executive. She should be extremely proud of the many achievements and the improvements that she has delivered. I wish her the very best for her retirement.''