SAS continues record recruitment: 1,388 staff join in three years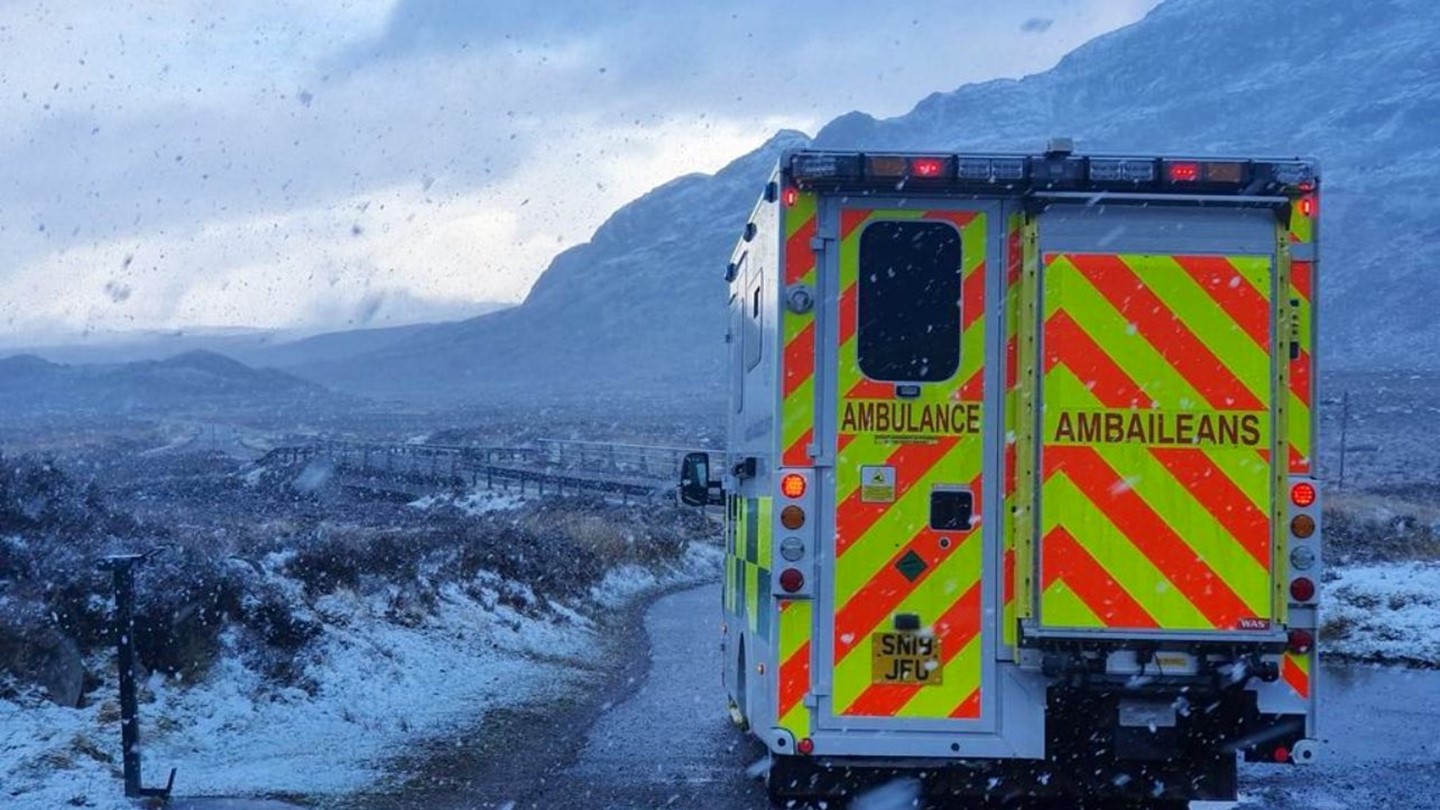 The Scottish Ambulance Service (SAS) has recruited a record 1,388 staff and introduced 52 additional ambulances in the past three years as part of its Demand and Capacity Programme.
Launched in 2019, the Demand and Capacity programme is the largest and most complex programme ever undertaken at the Scottish Ambulance Service, with multi-million-pound investment from the Scottish Government enabling hundreds of new A&E staff - Paramedics, Technicians, Ambulance Care Assistants and Advanced Practitioners - to be recruited. 
464 frontline A&E staff have been recruited this financial year, in addition to recruitment of 924 over the previous two years.
Of the 464 this past year, 368 are Trainee Technicians, 33 are Qualified Paramedics, 47 Newly Qualified Paramedics, 6 Advanced Practitioners and 10 Qualified Technicians. 153 were recruited for the East Region, 105 for the North Region and 206 for the West Region.
Over the last three years, the estates element of programme has also enabled the opening of ten new stations, including nine co-locations with the Scottish Fire and Rescue Service at Ardrossan, Dreghorn, Clarkston, Penicuik, McDonald Road in Edinburgh, Crewe Toll, Sighthill, Bathgate and Aberdeen Central.
Scottish Ambulance Service Chief Executive Pauline Howie said: "The aim of the Demand and Capacity Programme is to ensure we are working as effectively as possible by having the right resources in place to deliver the most appropriate care for the people of Scotland.
"The increase in staffing and resources, coupled with alignment of shift patterns to patient demand profiles, aims to improve patient safety and staff welfare and has involved a considerable amount of work behind the scenes.
"With demand for our services increasing across the country and additional pressures that have been brought about by the pandemic, this investment has been vital in protecting our response to patients and supporting our existing staff. 
Health Secretary Michael Matheson said: "Our increased investment to support the Scottish Ambulance Service through their Demand and Capacity review is helping to ensure the right resources are in place across the country to deliver a high-quality emergency service to the people of Scotland.
"These additional resources will help support existing staff, who have shown remarkable resilience in the face of sustained pressure over the last three years, and I thank them for their continued dedication and hard work."