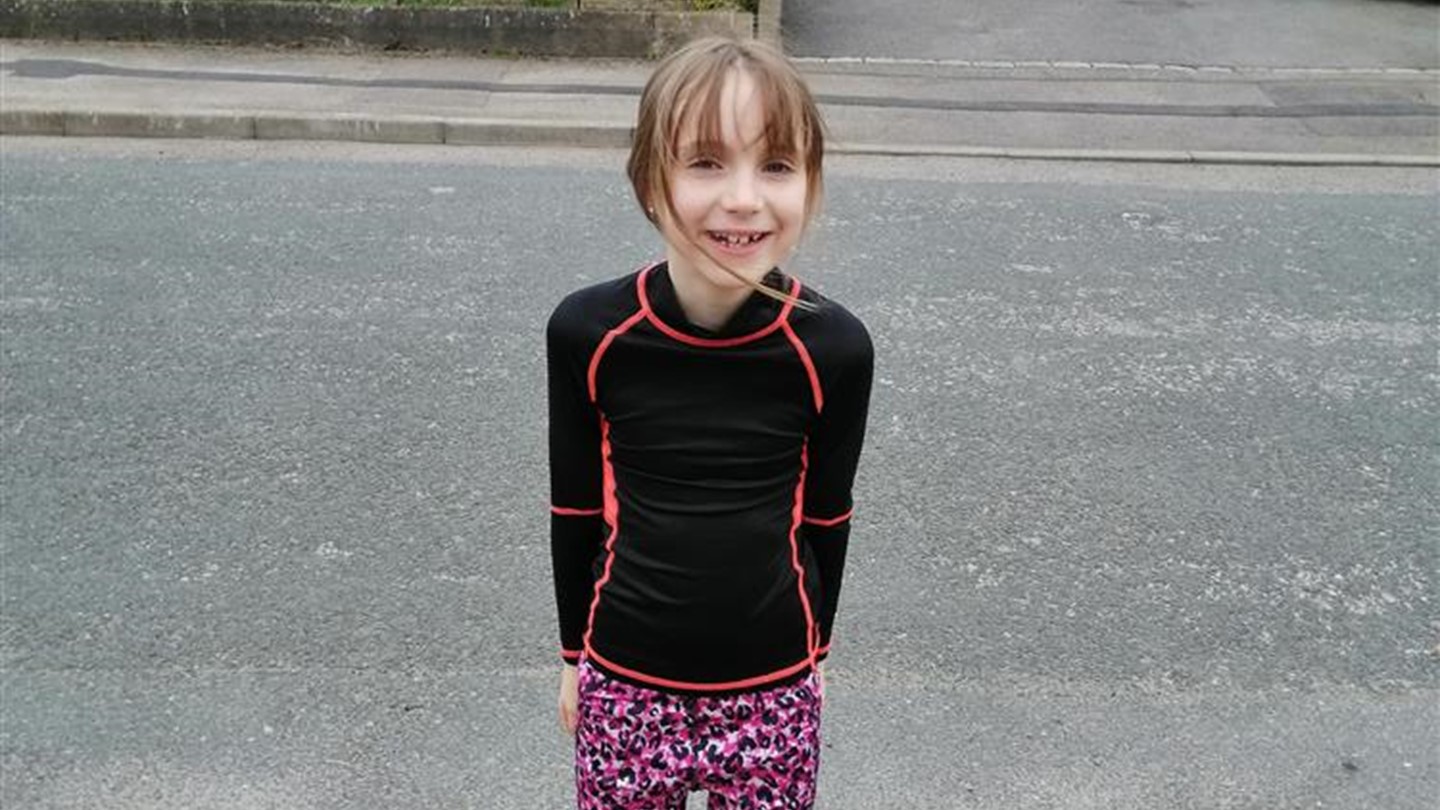 The Service would like to send a very big thanks to eight year old Frankie Tuckwell from Aberdeen, who is running an amazing 100km over three weeks to raise money for the Scottish Ambulance Service.
Euan Esslemont, Head of Ambulance Services for North Region (Grampian), said: "This is a fantastic effort by Frankie and we are very grateful for her incredible efforts during these challenging times.
"As soon as it is safe to do so, we would be more than happy to welcome Frankie to Aberdeen Station to meet our hardworking staff and get shown around.
"The support the public has shown not only the ambulance service but the wider NHS has been nothing short of amazing - every little bit helps, and we thank everyone for staying at home and adhering to the correct social distancing practices."
You can donate to Frankie's JustGiving page here https://bit.ly/2zmROFv