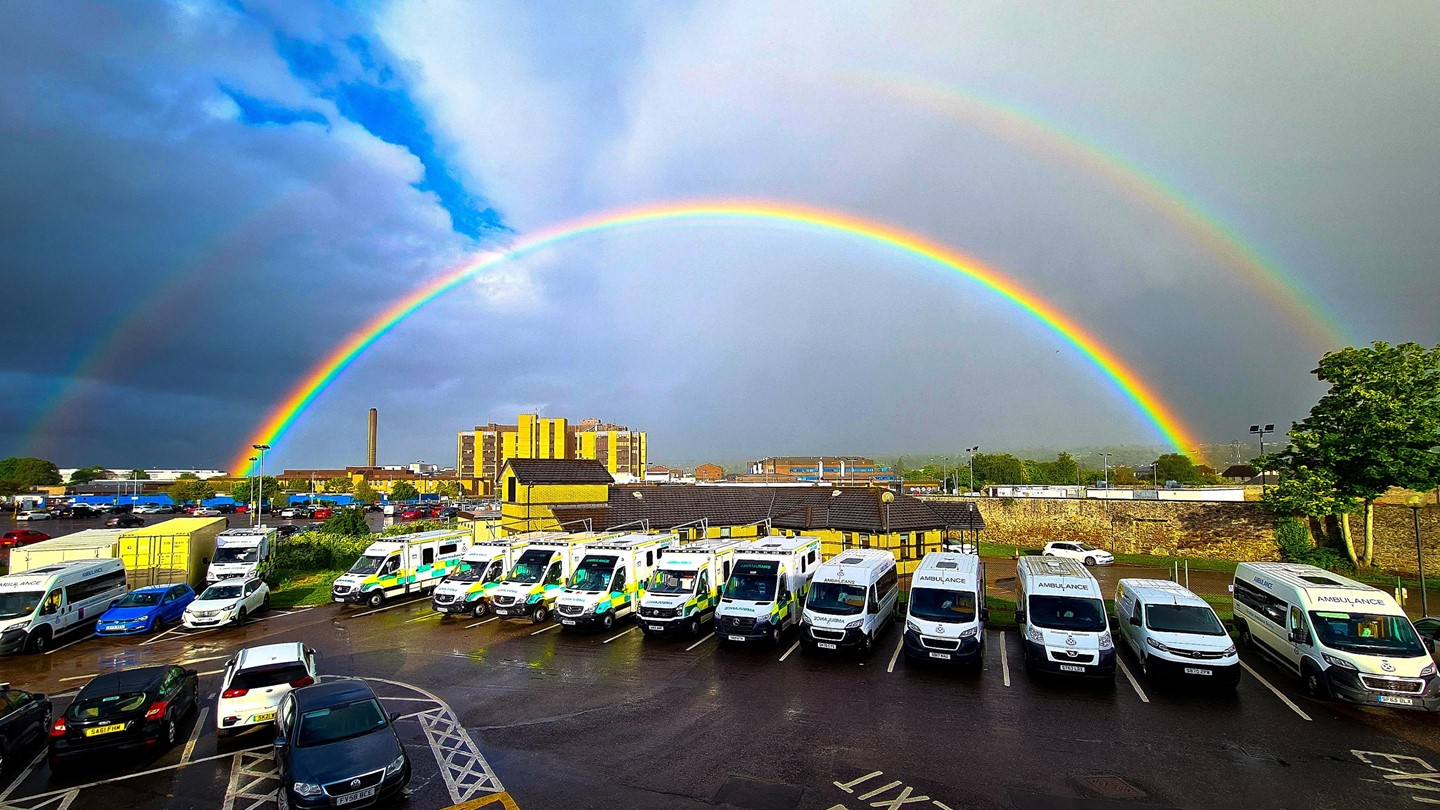 Demand and Capacity 
The Scottish Ambulance Service is carrying out a national review of demand and capacity – funded by the Scottish Government - which will help to ensure we are working as efficiently as possible and have resources in place to meet both current and projected future demand. The aim of the programme is to deliver the best possible care for patients and protect staff welfare.
The Service commissioned two specialist companies, Operational Research in Health (ORH) and Working Time Solutions (WTS) to make the best use of the. wealth of data the Scottish Ambulance Service holds. These organisations are both internationally recognised experts in the field and have undertaken similar work with other ambulance services throughout the UK and throughout the world.
The programme is multifaceted with two main components to the programme being recruitment of extra staff/increase of extra resources to cope with increased demand and redesigning of staff rosters.
Recruitment of staff/extra resources
With key investment from the Scottish Government, the Scottish Ambulance Service is committed to increasing its ambulance provision across the country. We have accelerated recruitment through the Demand and Capacity Programme and brought in an additional 540 A&E staff in the last financial year (2021/2022), a record number. We also plan to introduce 10 new locations, nine of which are co locations with the Scottish Fire and Rescue Service.
Roster Redesign
One of the programme's main aims, in addition to providing the very best care for patients, is to improve working arrangements for staff.  Staff, working with our consultants, have been able to design their own rosters. The benefits are highlighted below;
By staggering our start and finish times, our crews will enter their meal break windows at different times meaning they will be less likely to be disturbed. 
By better managing demand as it occurs crews are less likely to be pulled out of their operational area and then less likely to overrun, meaning staff will finish their shifts on time. 
By co-designing their own station rosters, staff will be able to build in the flexibility they need for a better work/life balance. 
By increasing our understanding of future demand, the Service will be able to allocate any potential additional resource in the future in accordance with operational requirements  
You can read more about our increase in resources here: Almost 300 extra ambulance staff being recruited (scottishambulance.com)