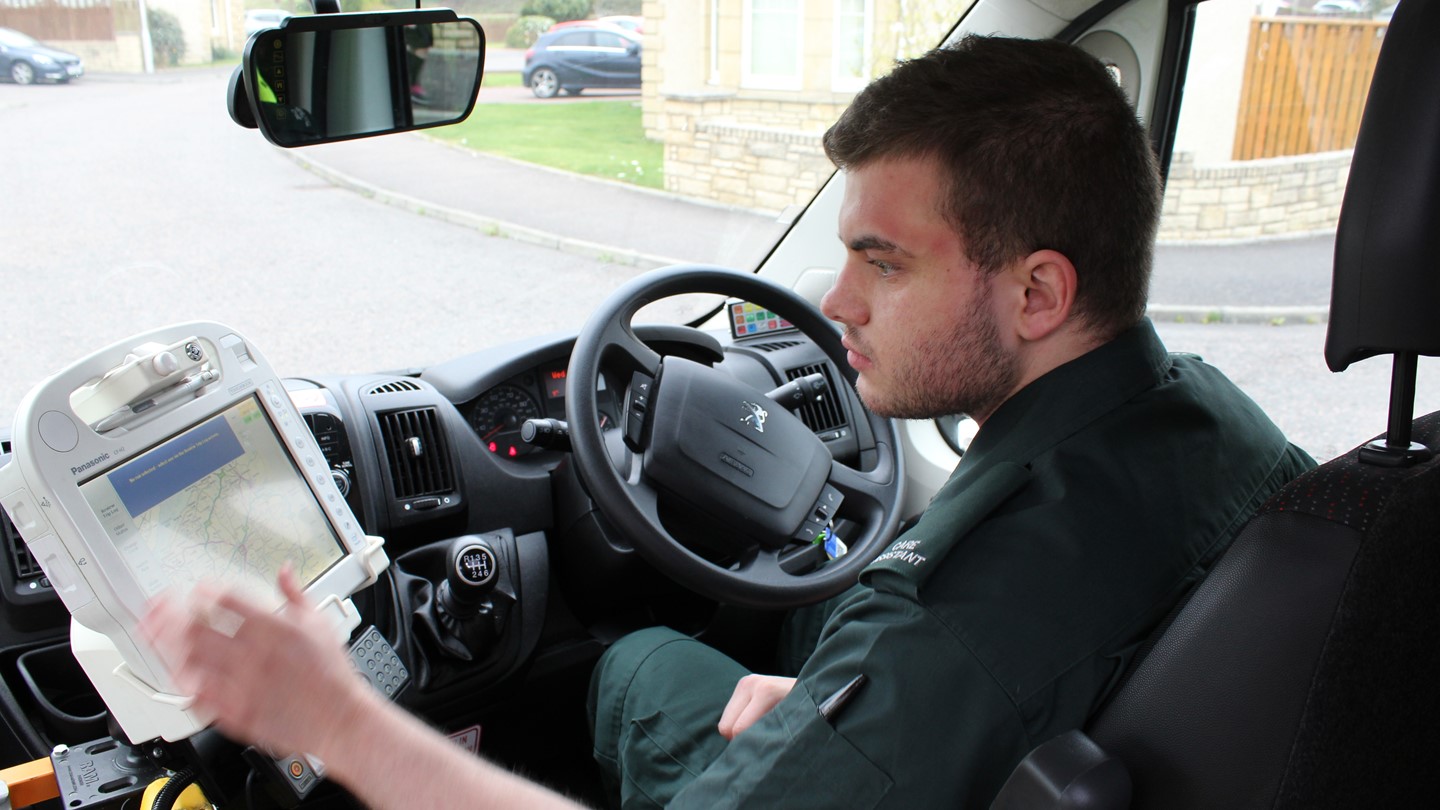 Ambulance Care Assistants ensure that patients are transported safely to and from hospital and between hospitals.  They also provide support at events and large incidents.   
As Ambulance Care Assistants care for some vulnerable patients when transporting them, they are clinically trained to treat patients for unforeseen incidents like cardiac arrests. 
You can find out about becoming an Ambulance Care Assistant here.